Let's start device registration.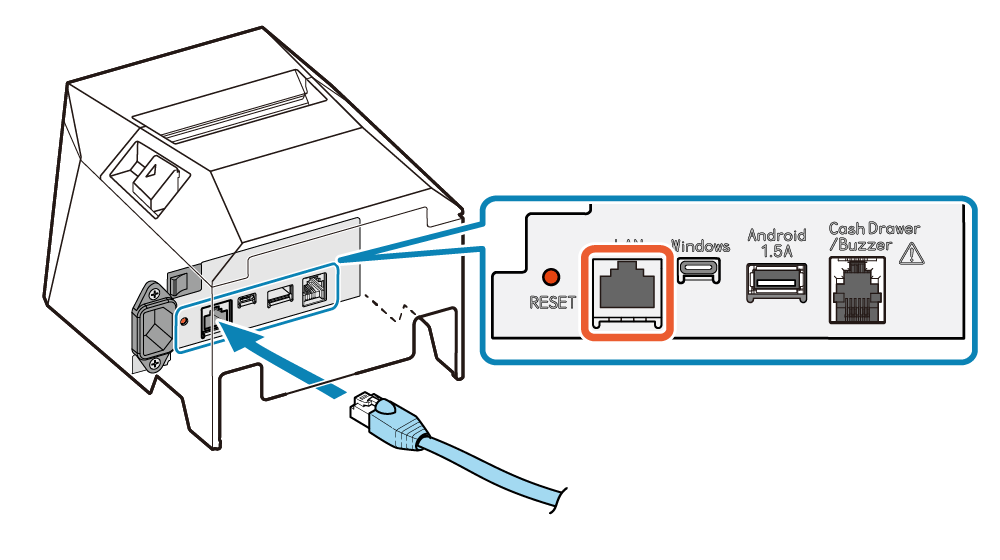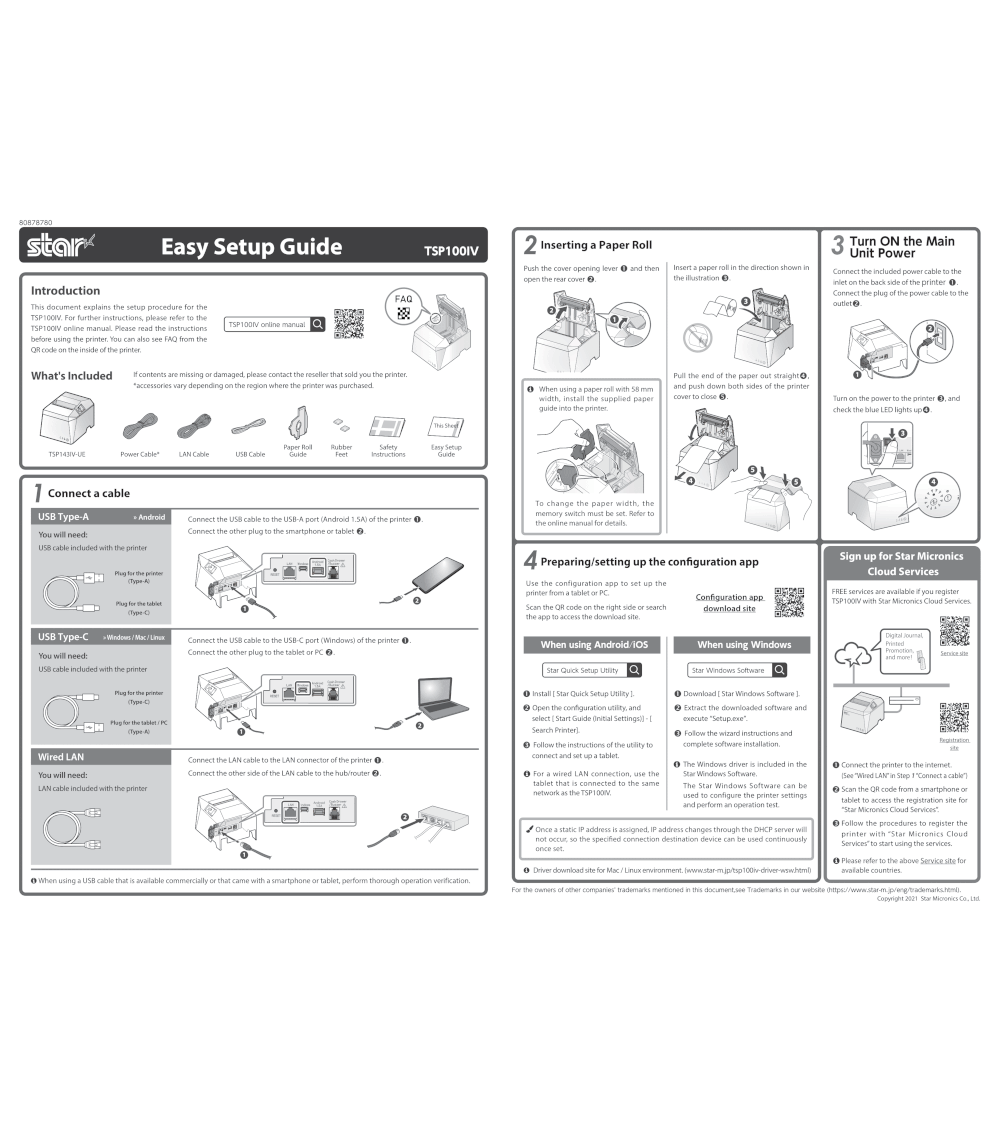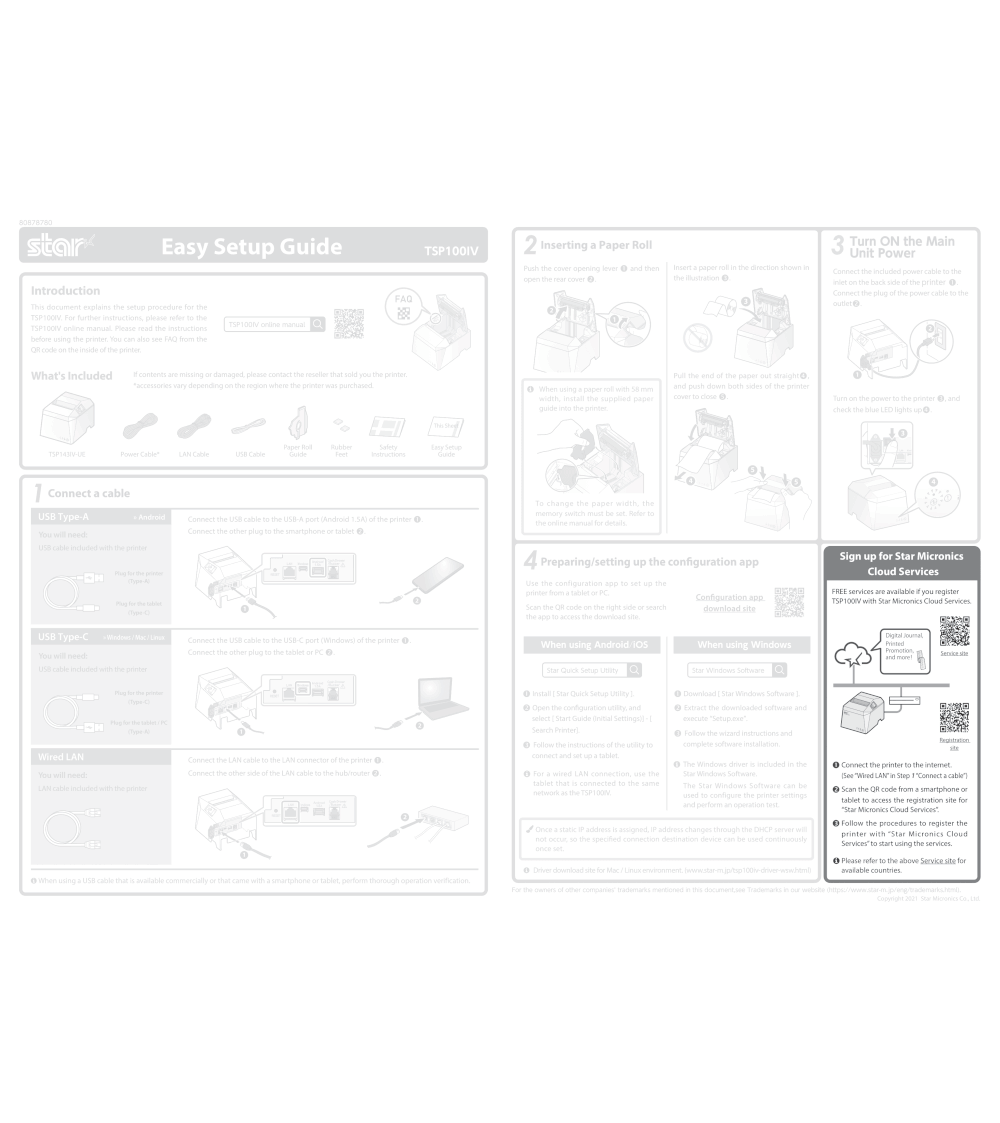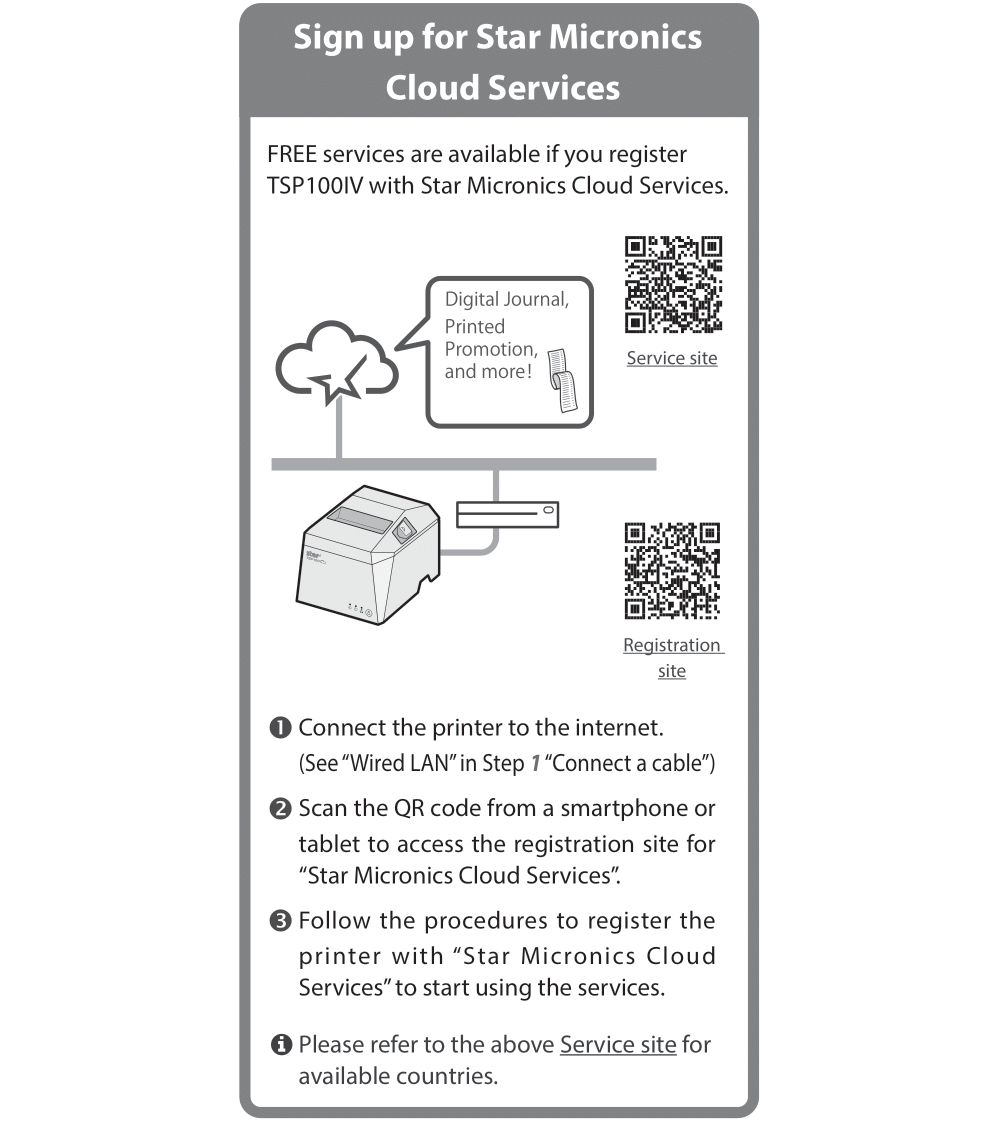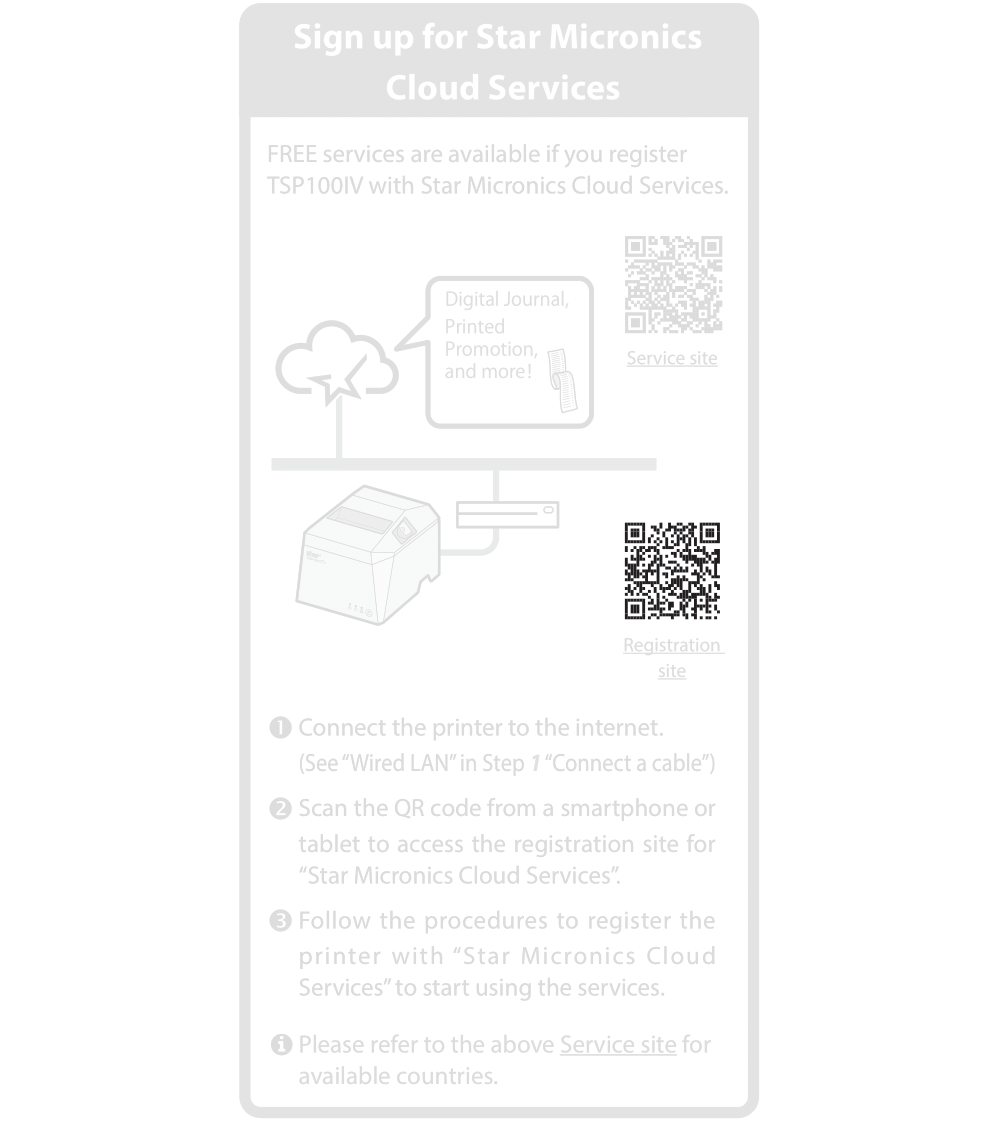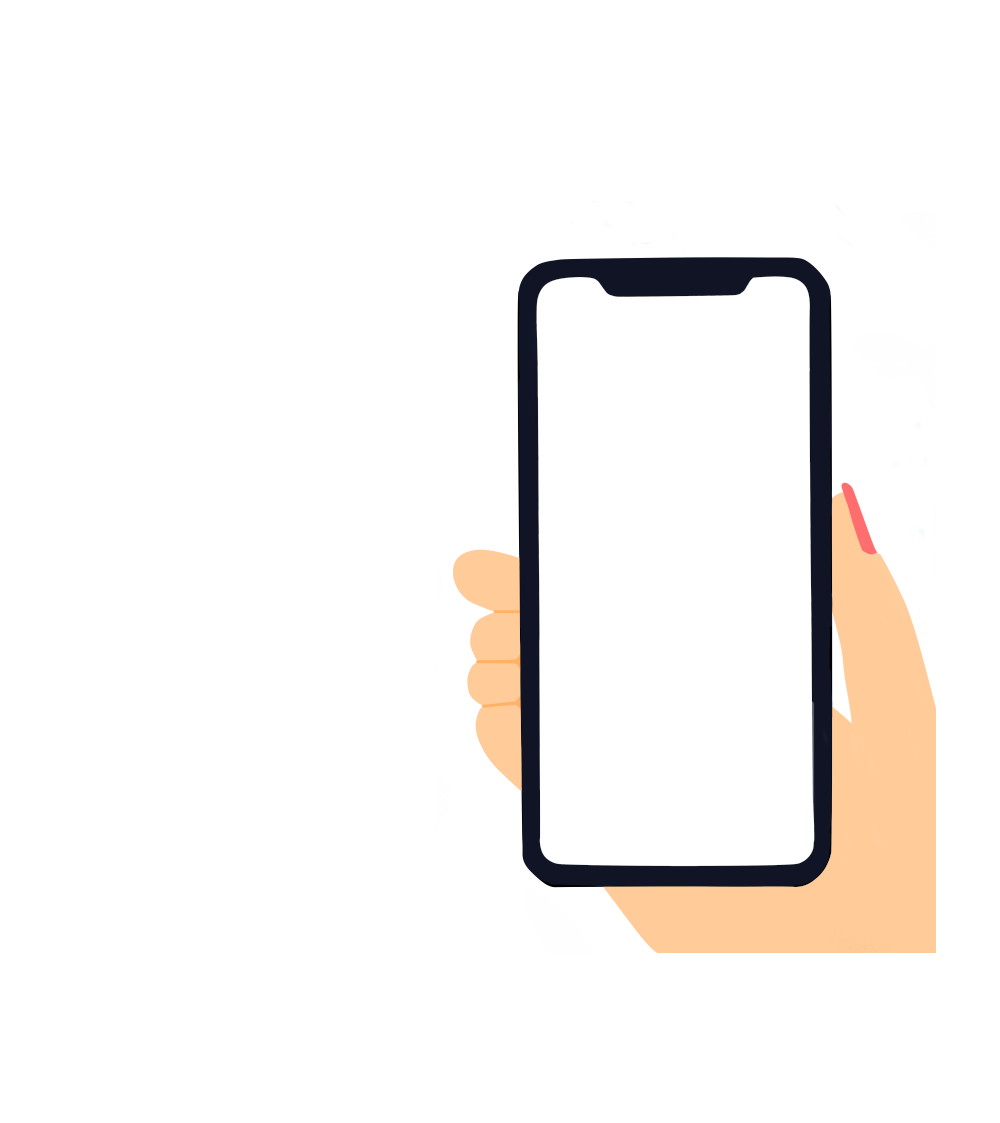 3. Sign in
Sign in with your email address and password.
(If you do not have an account yet, please sign up.)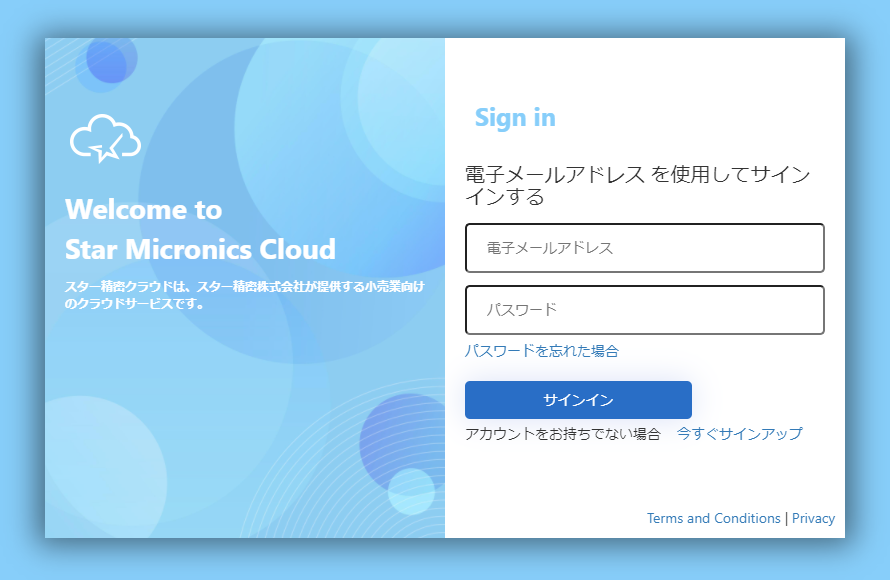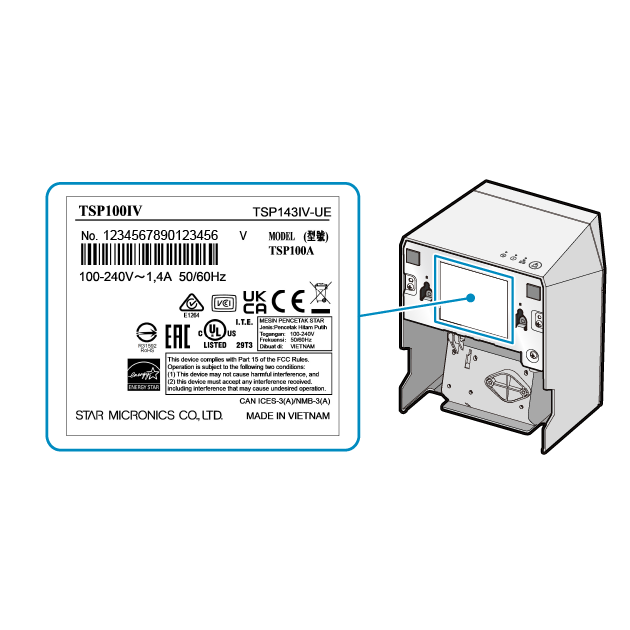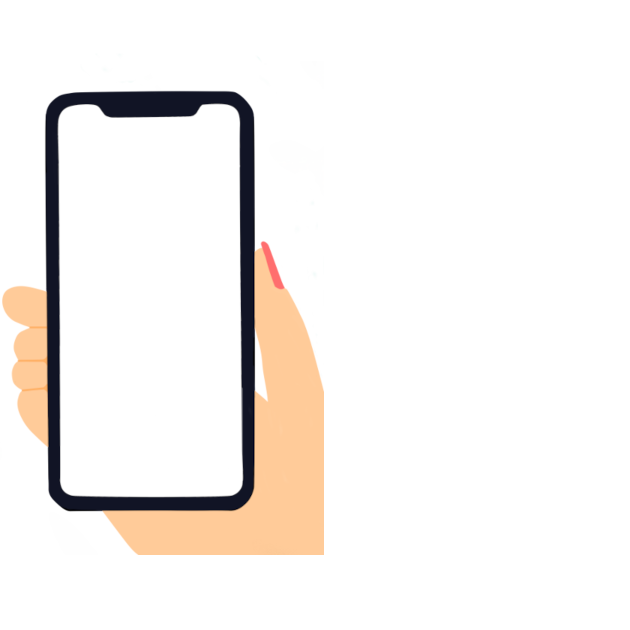 4. Scan a barcode of your printer
Press the "Scan" button to scan the serial number barcode on the bottom surface of the printer.
5. Operate the printer
Operate the printer following the directions on the web page.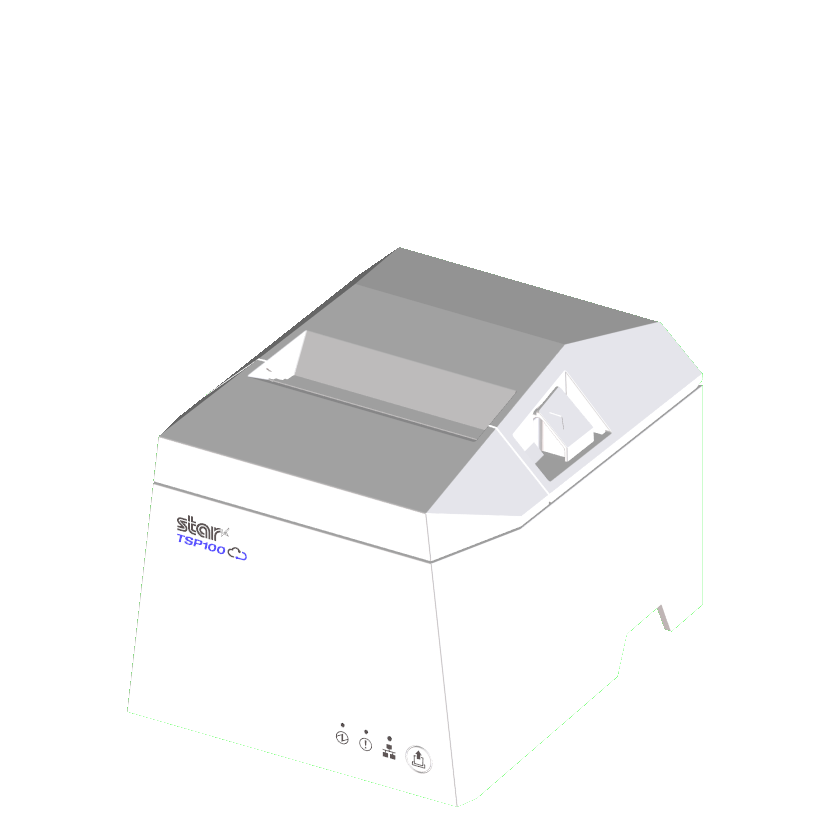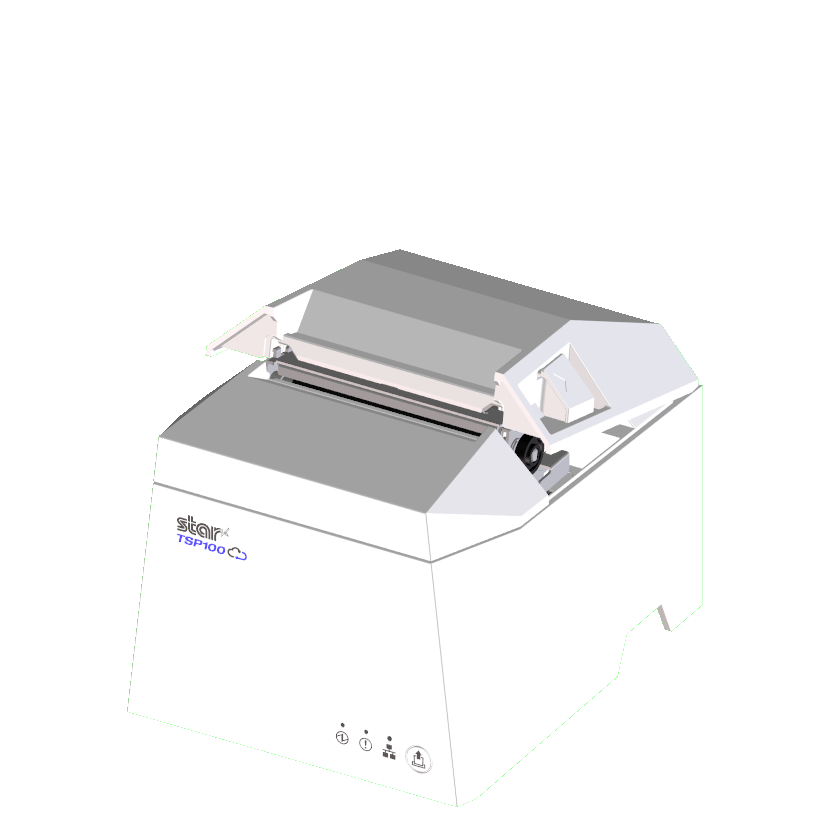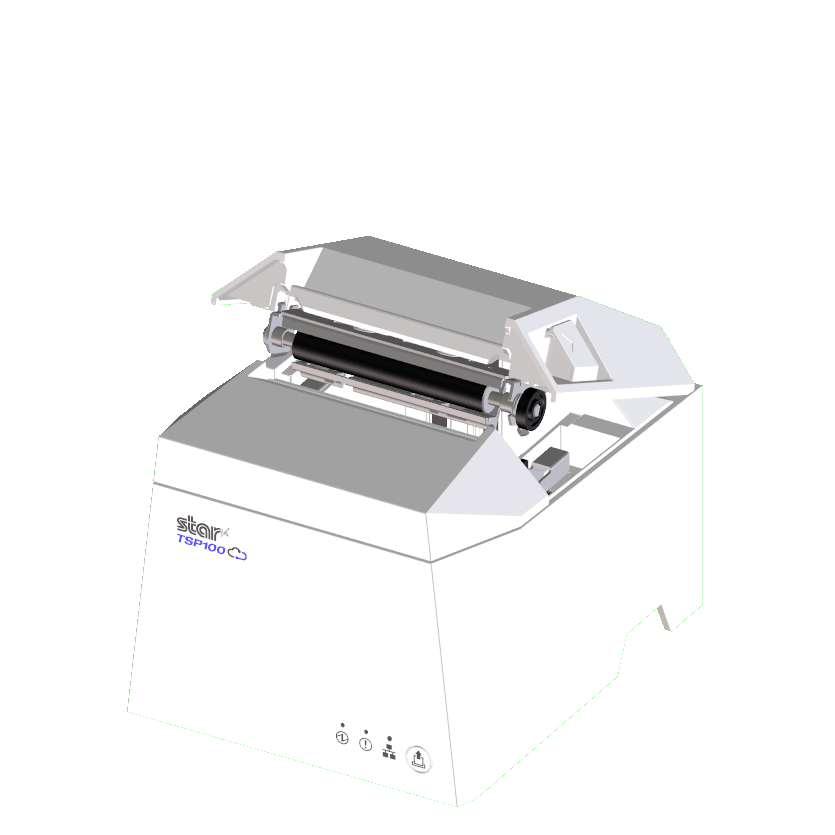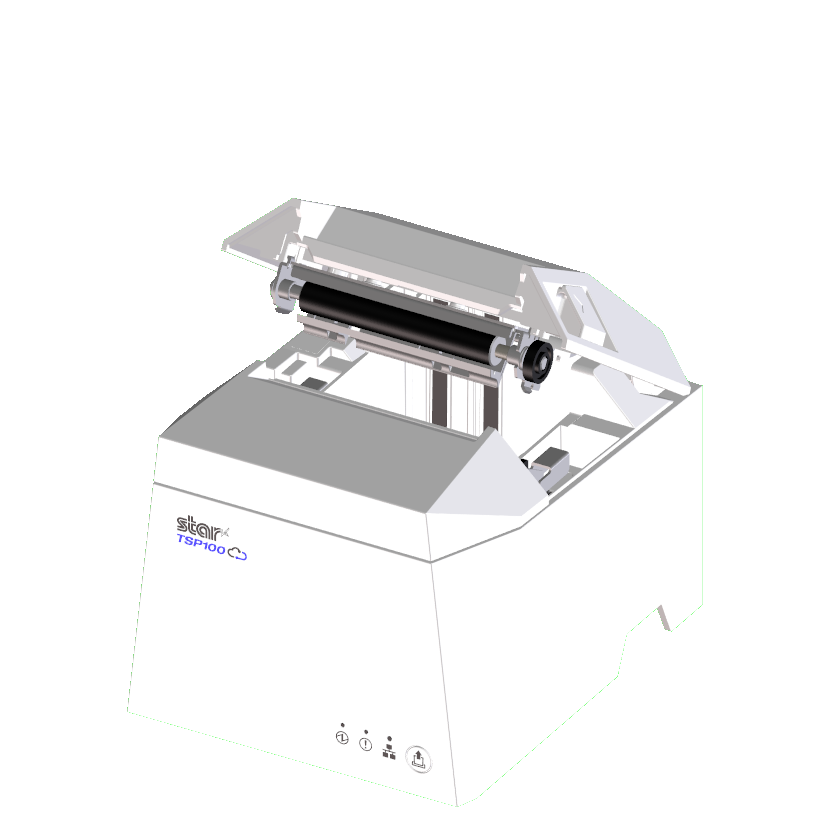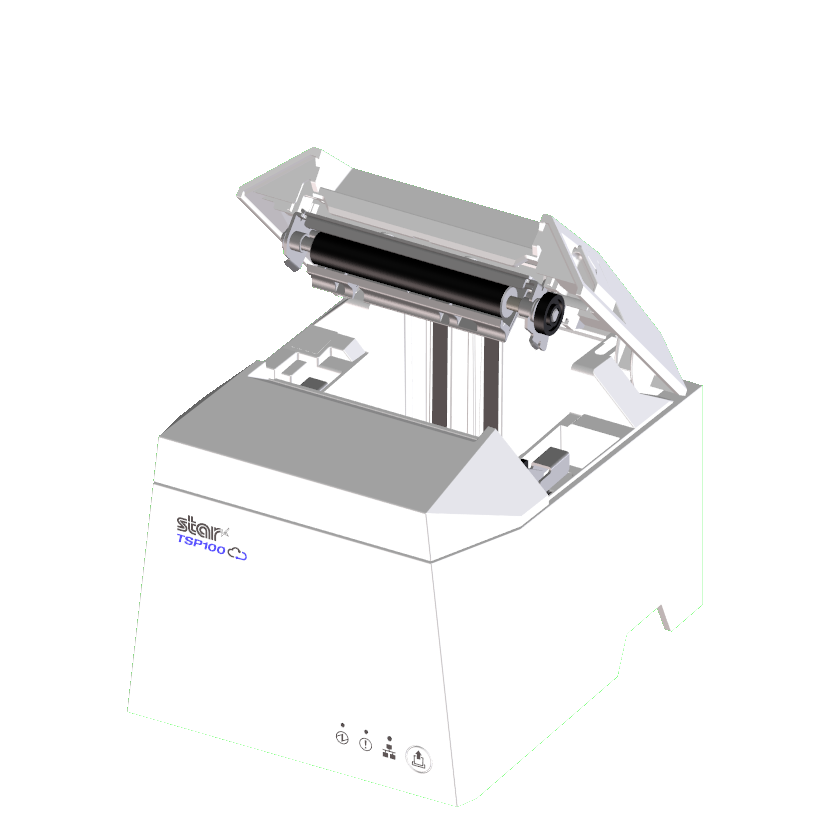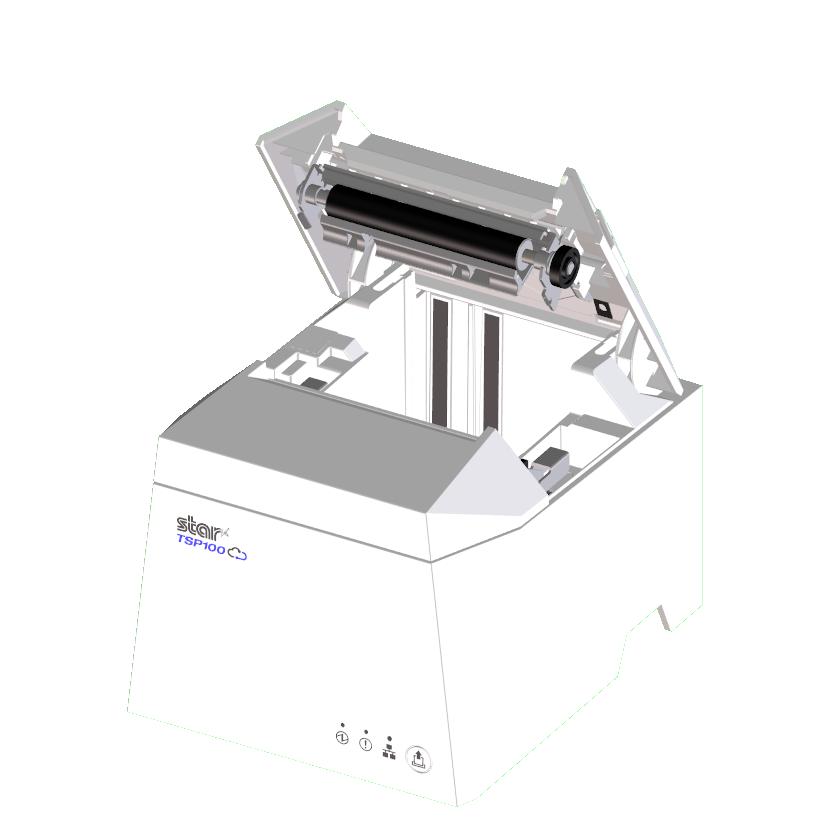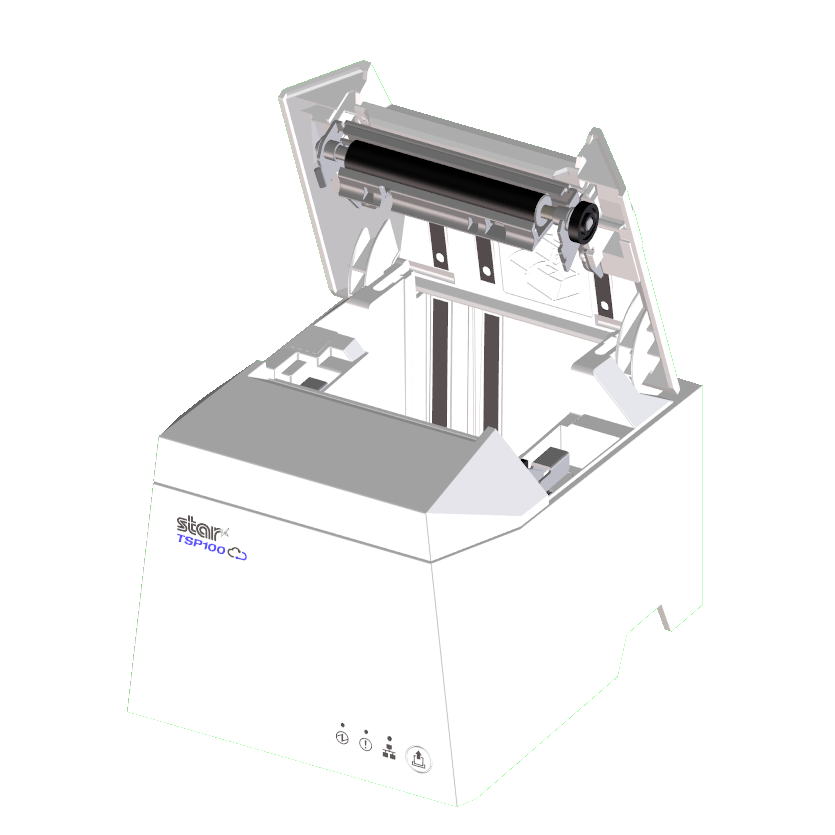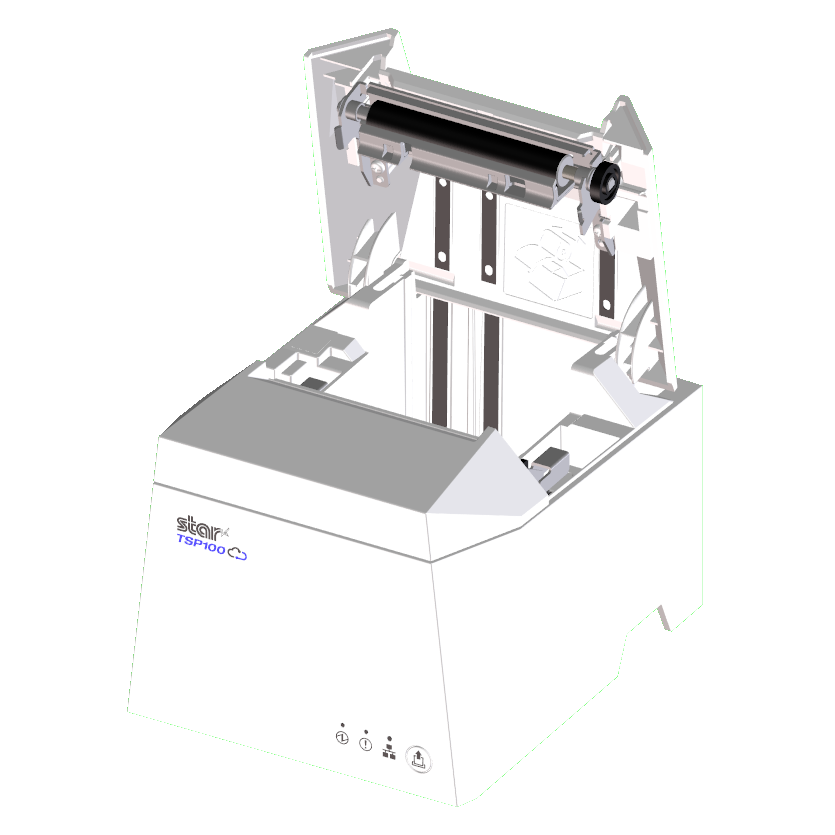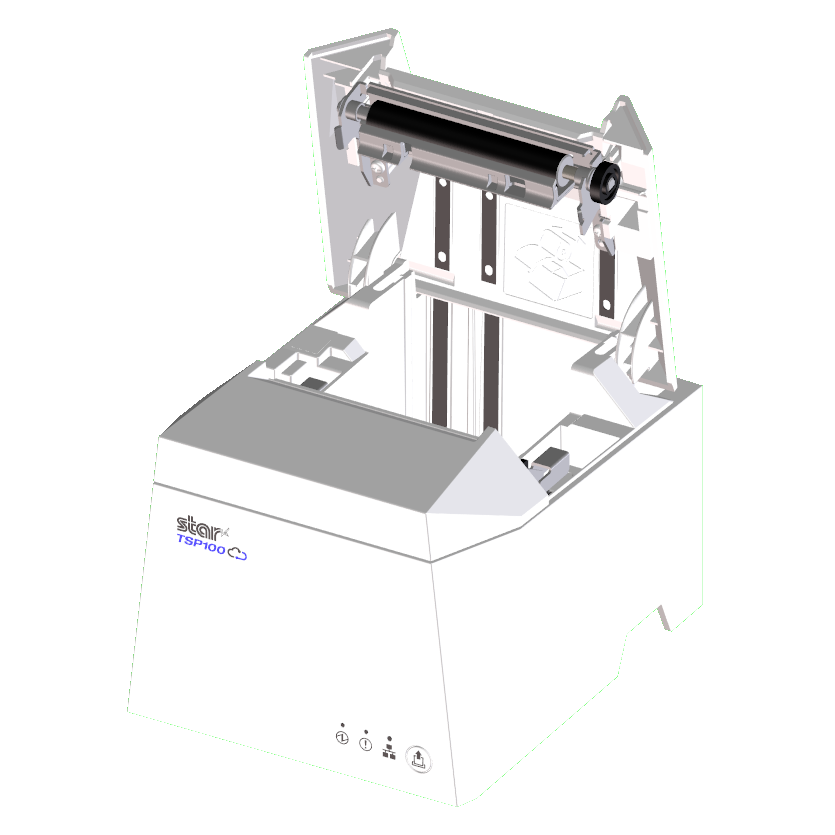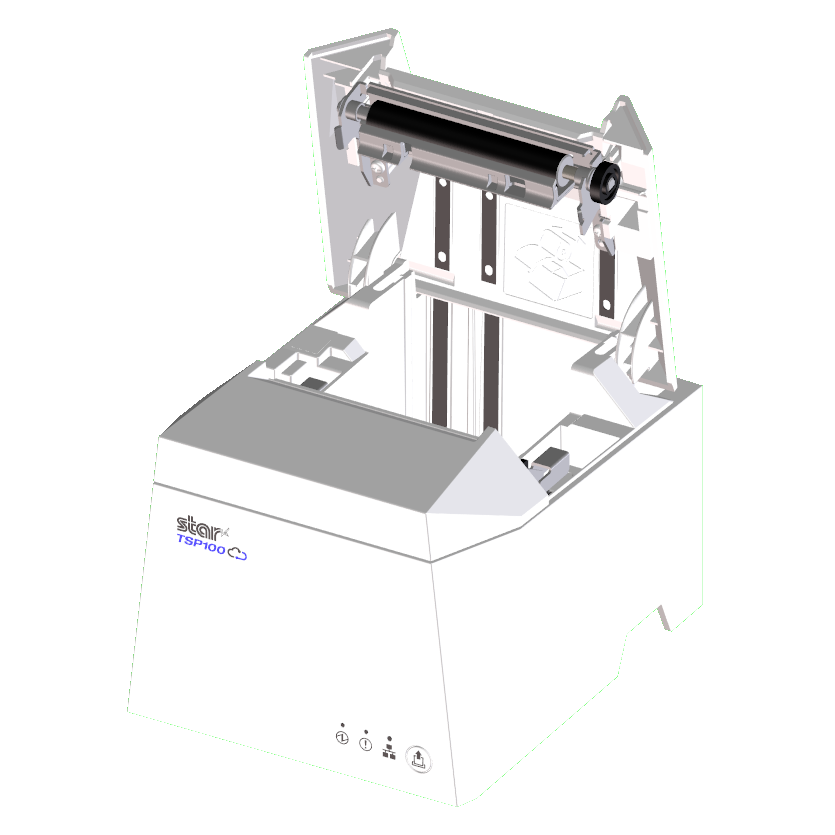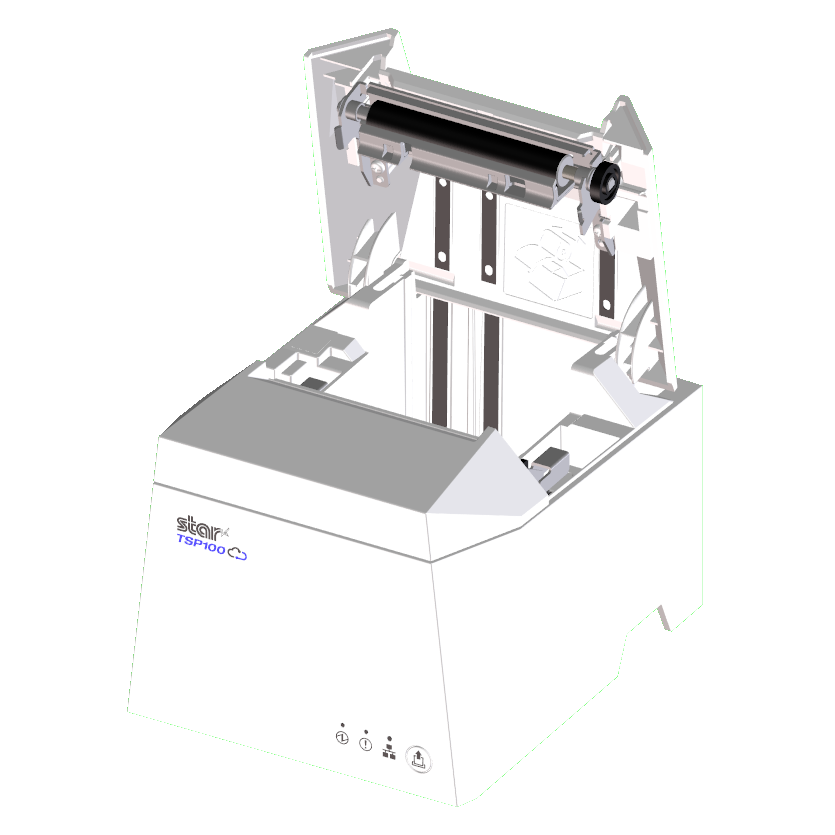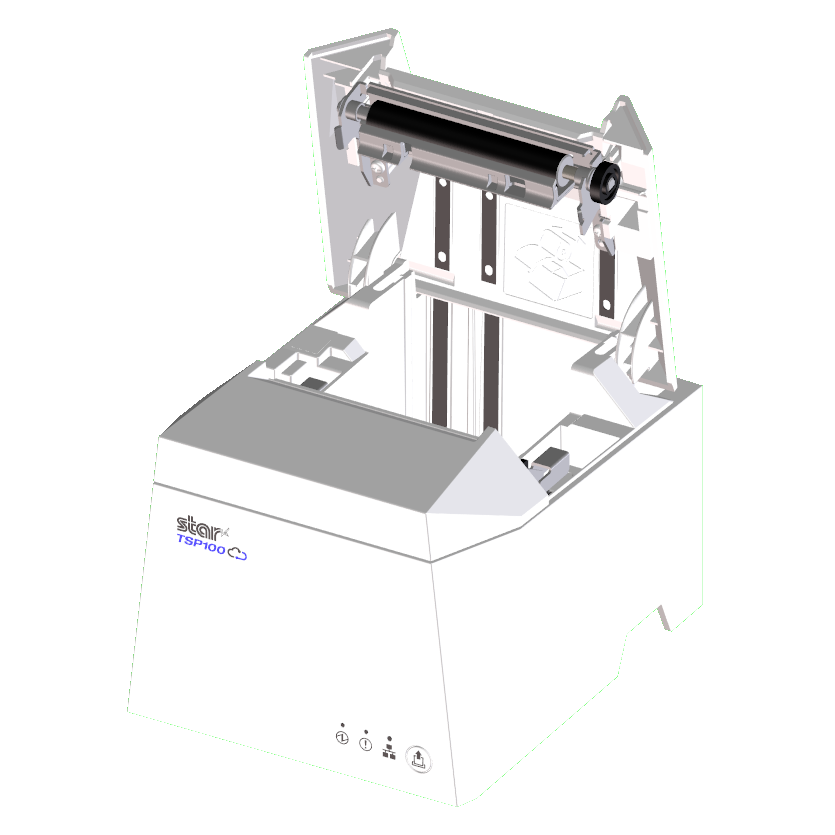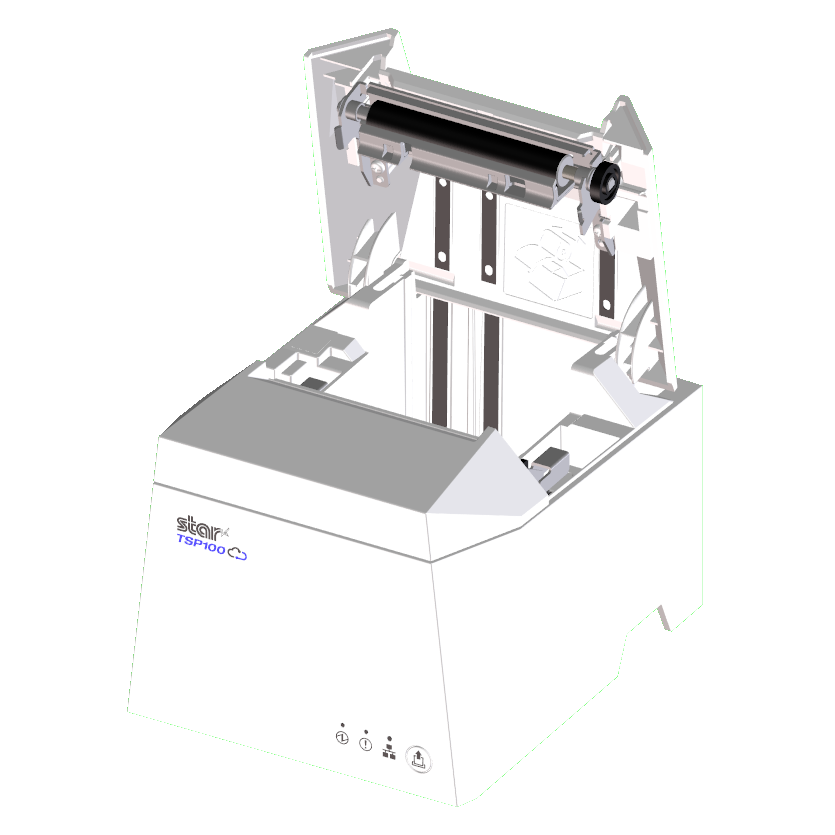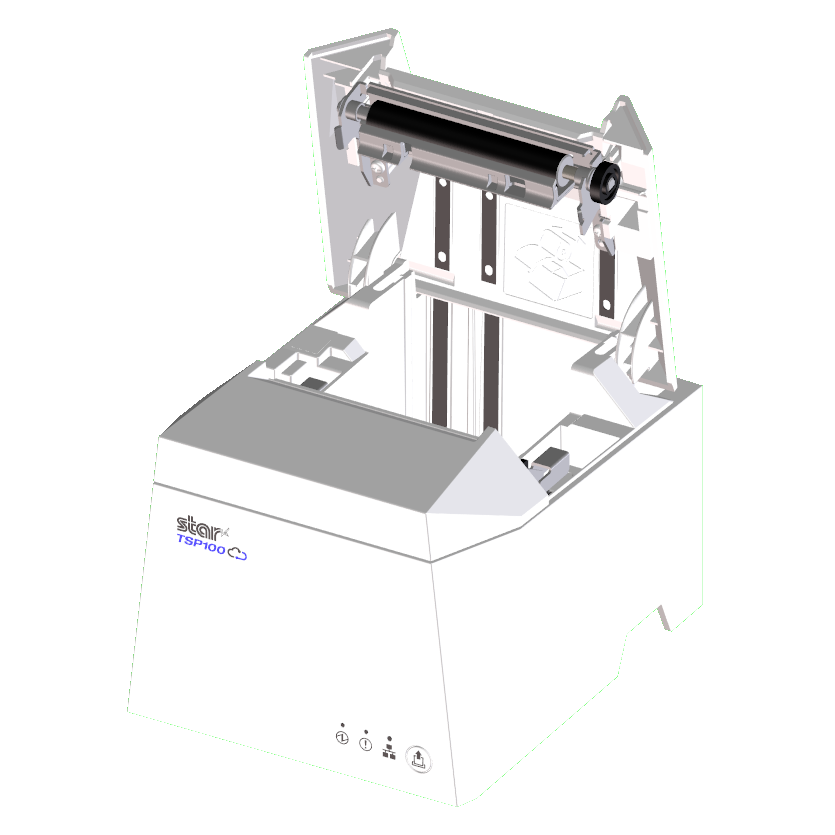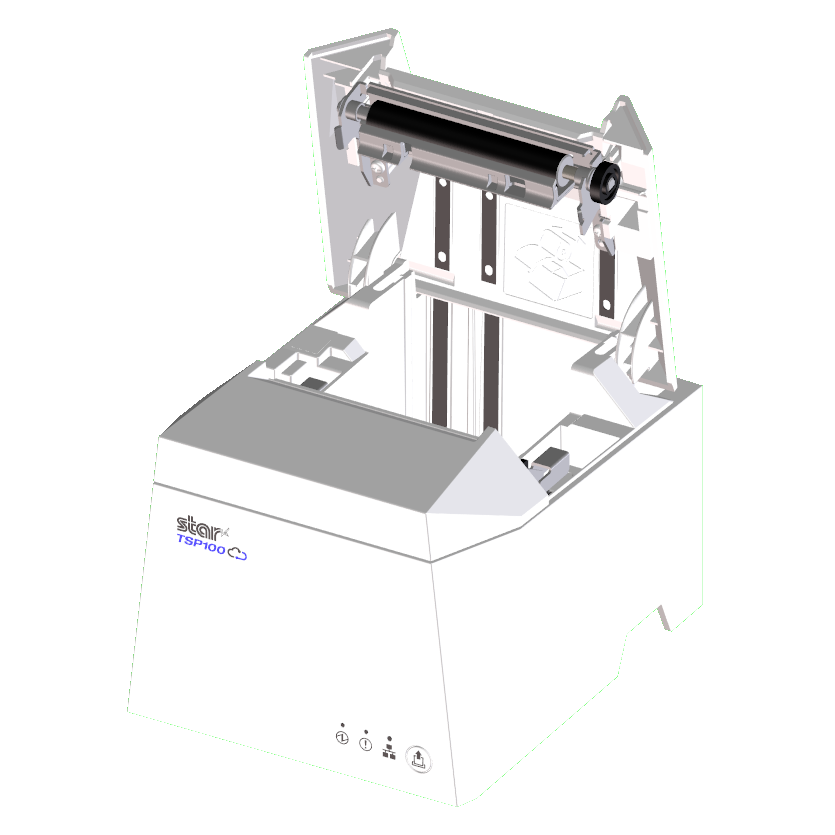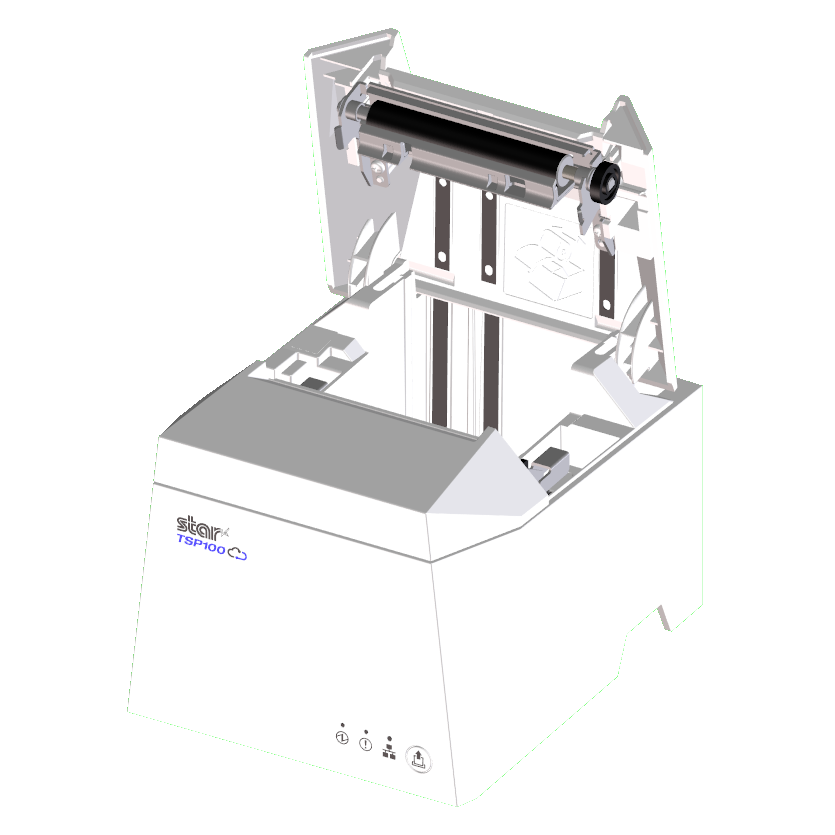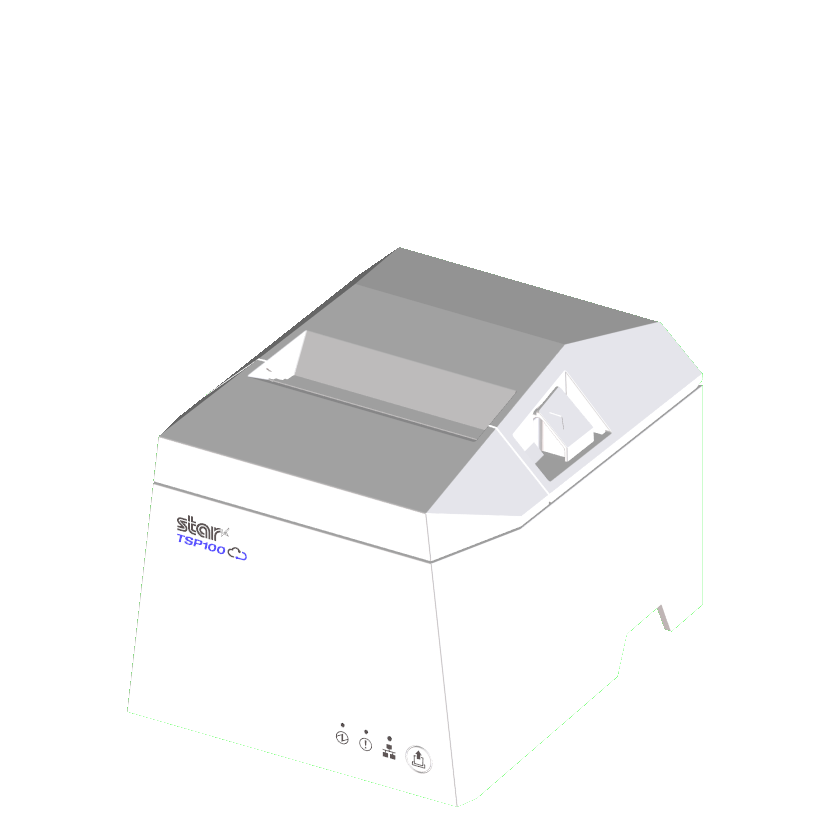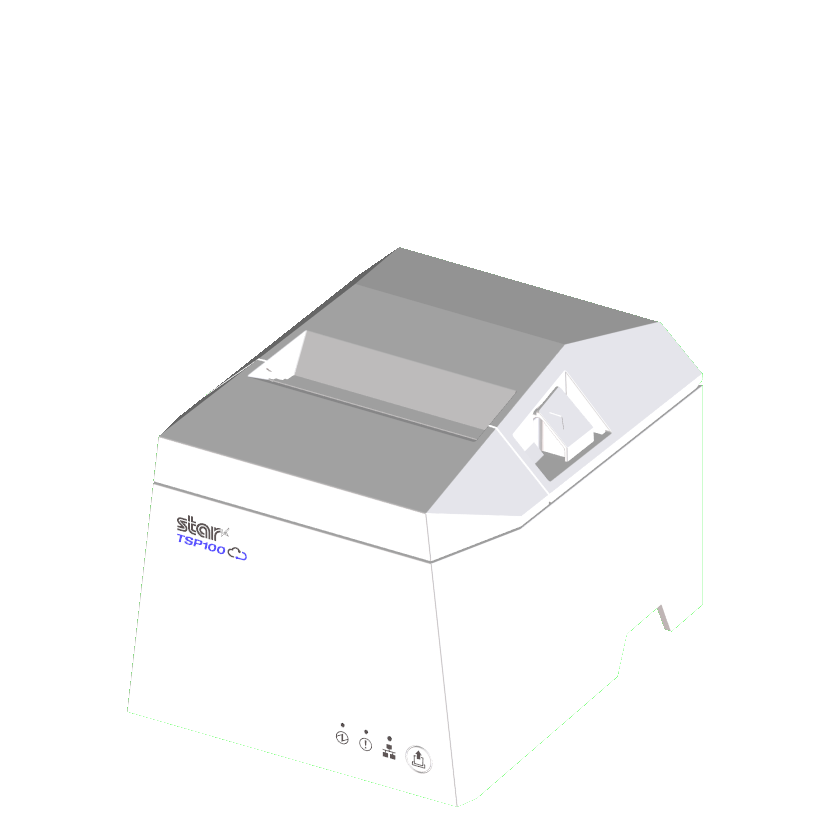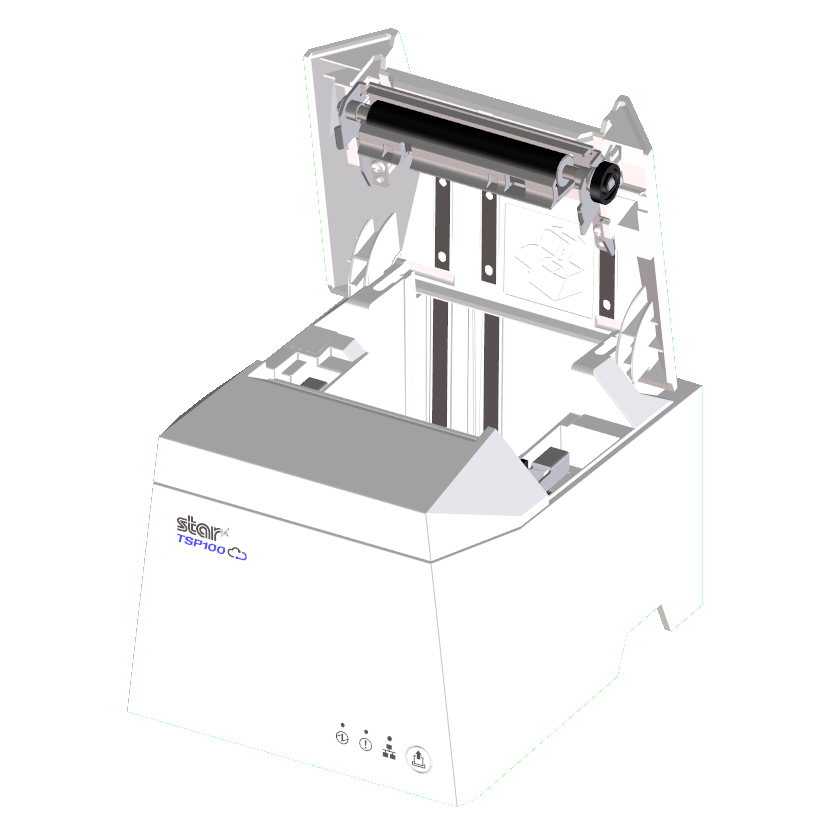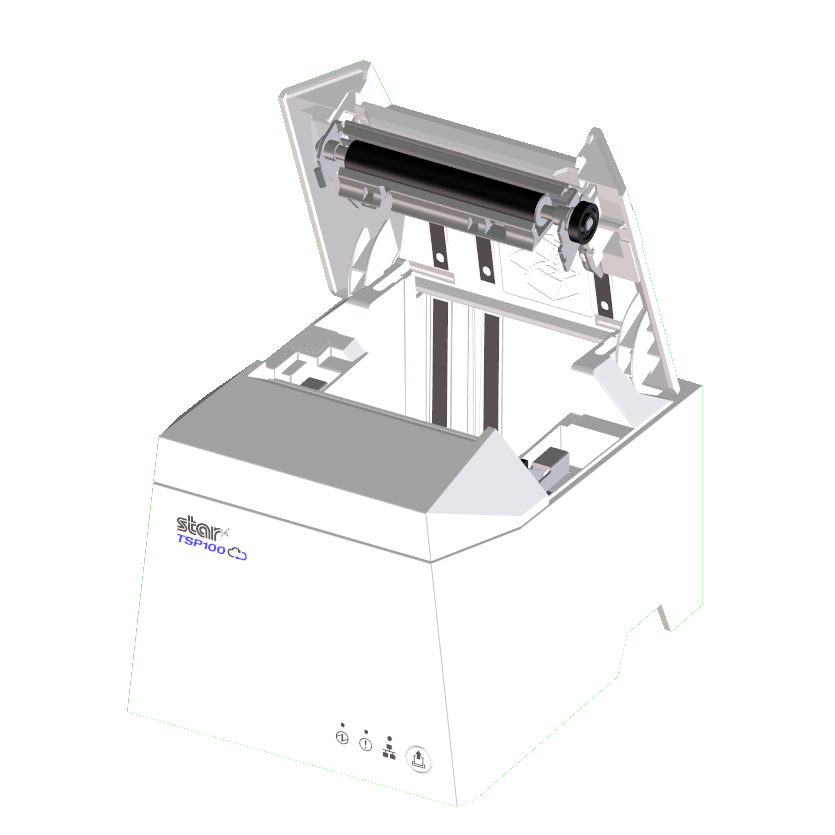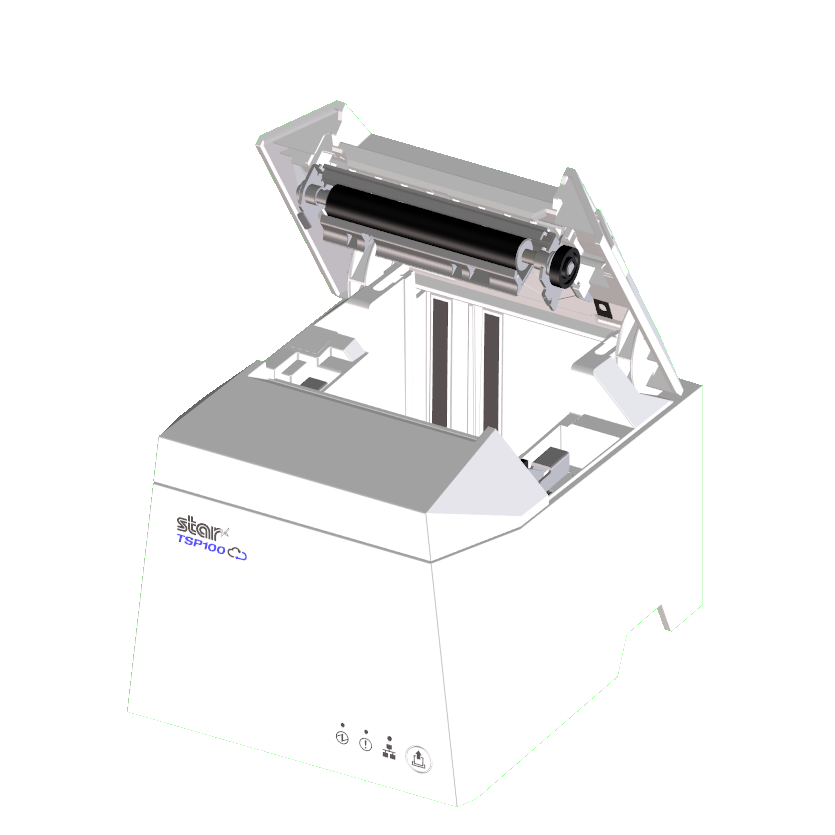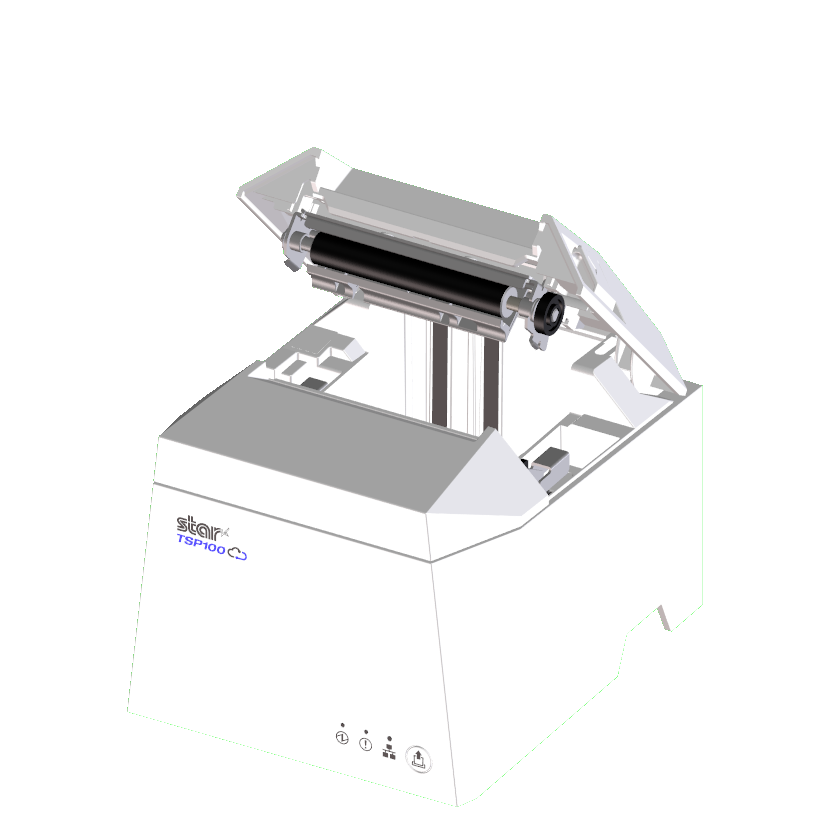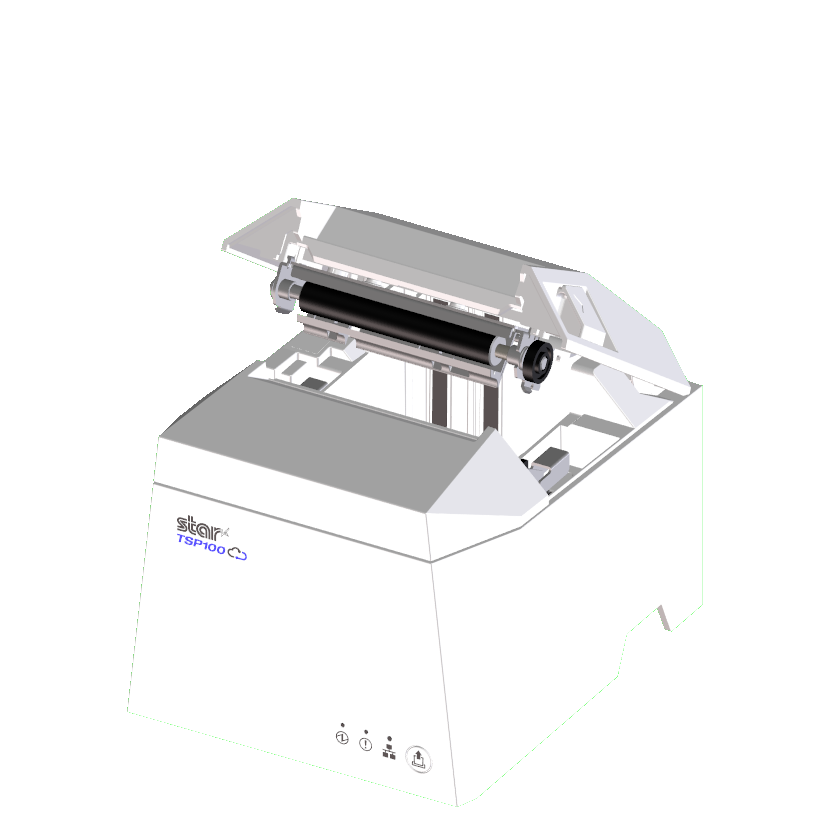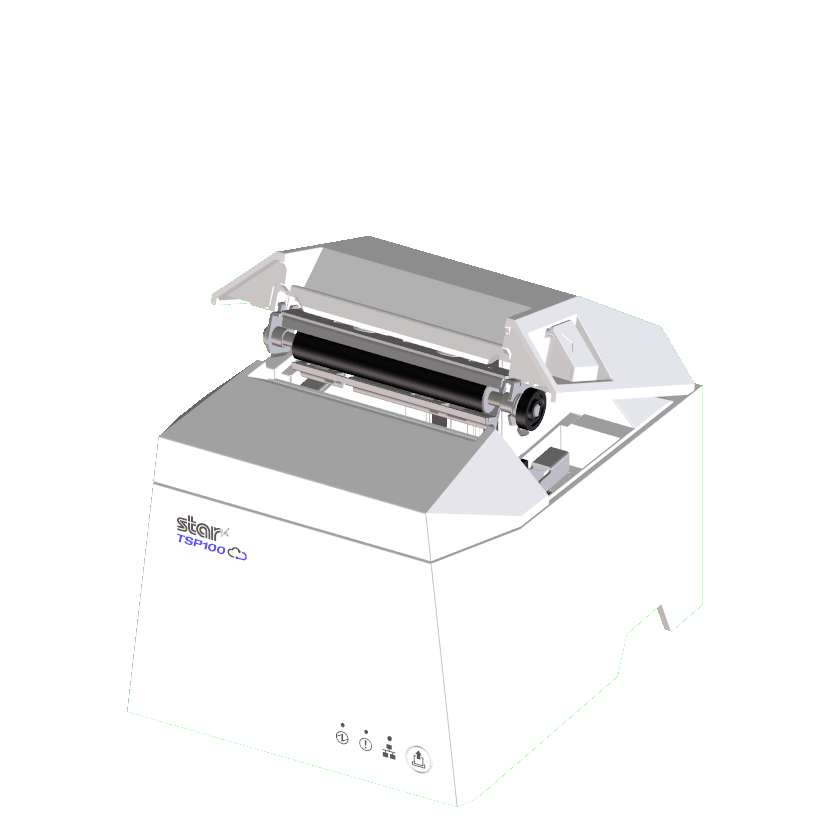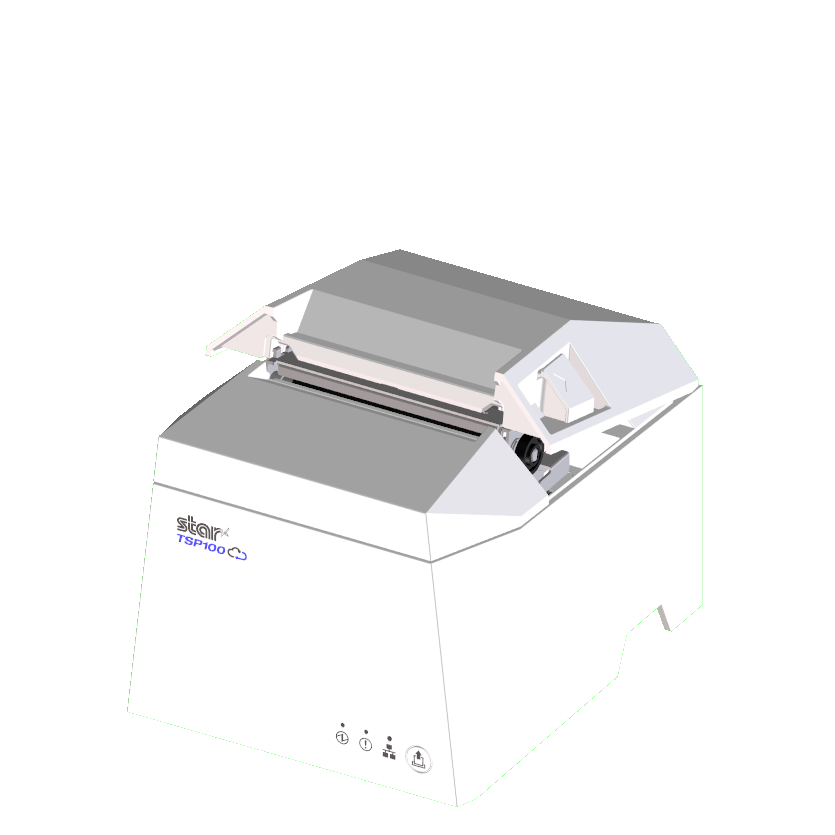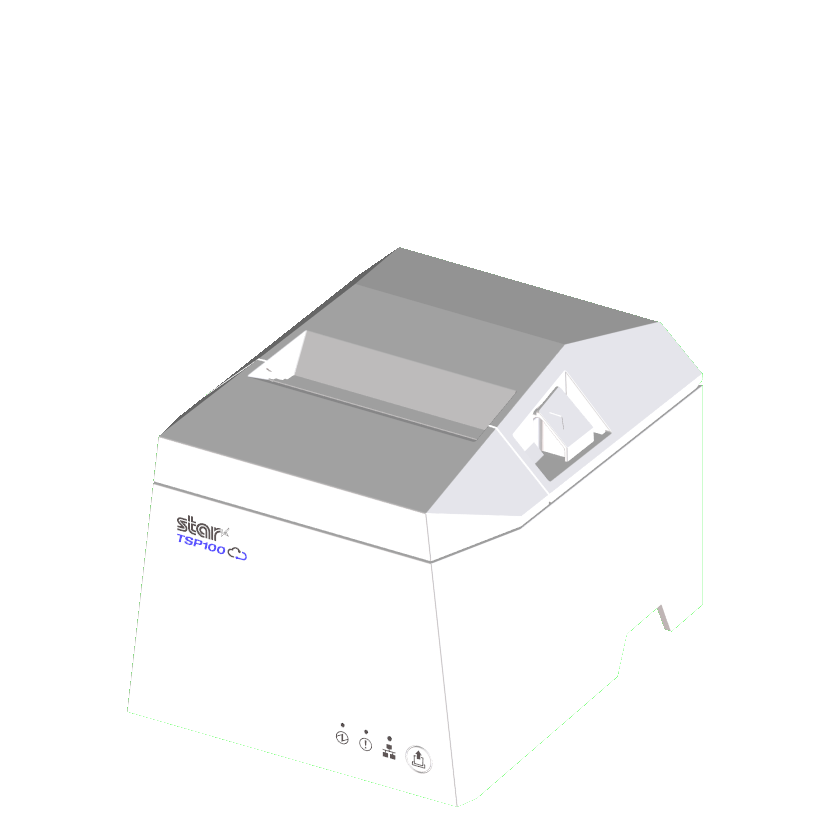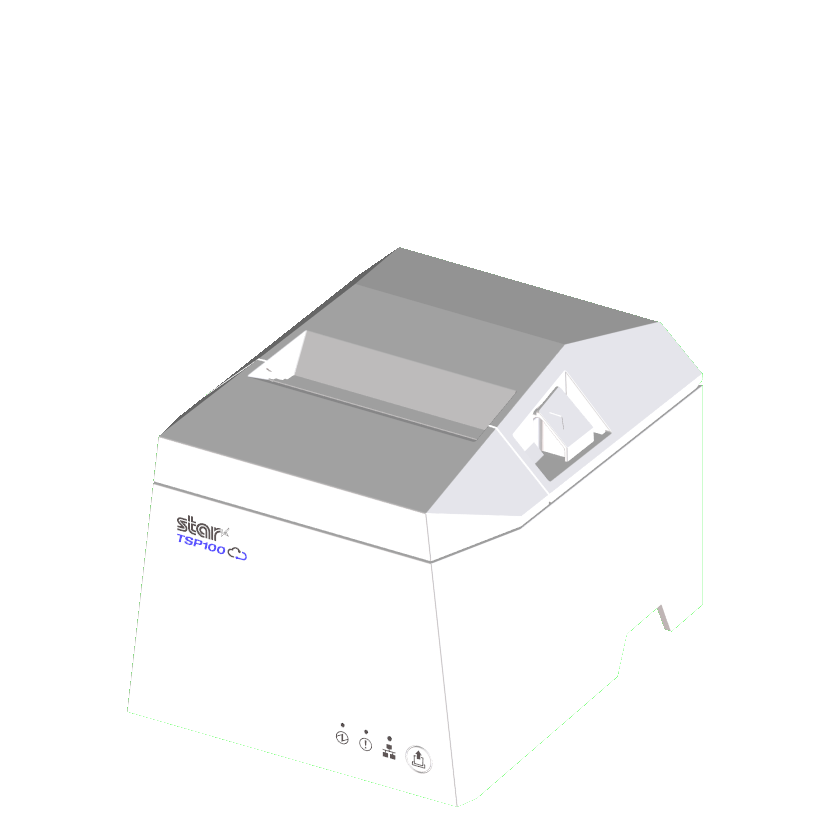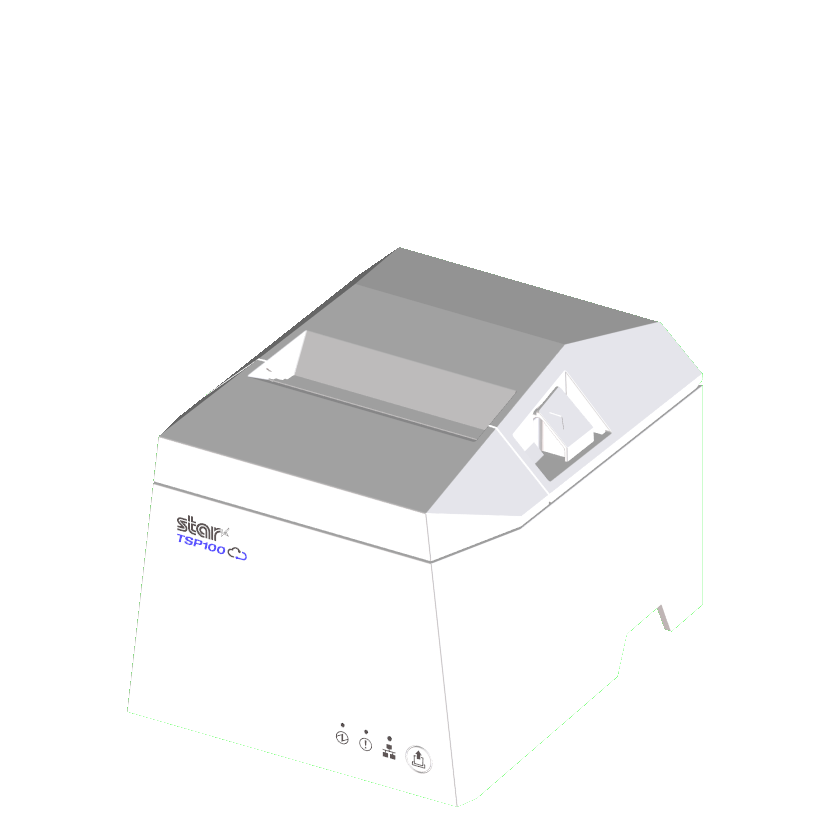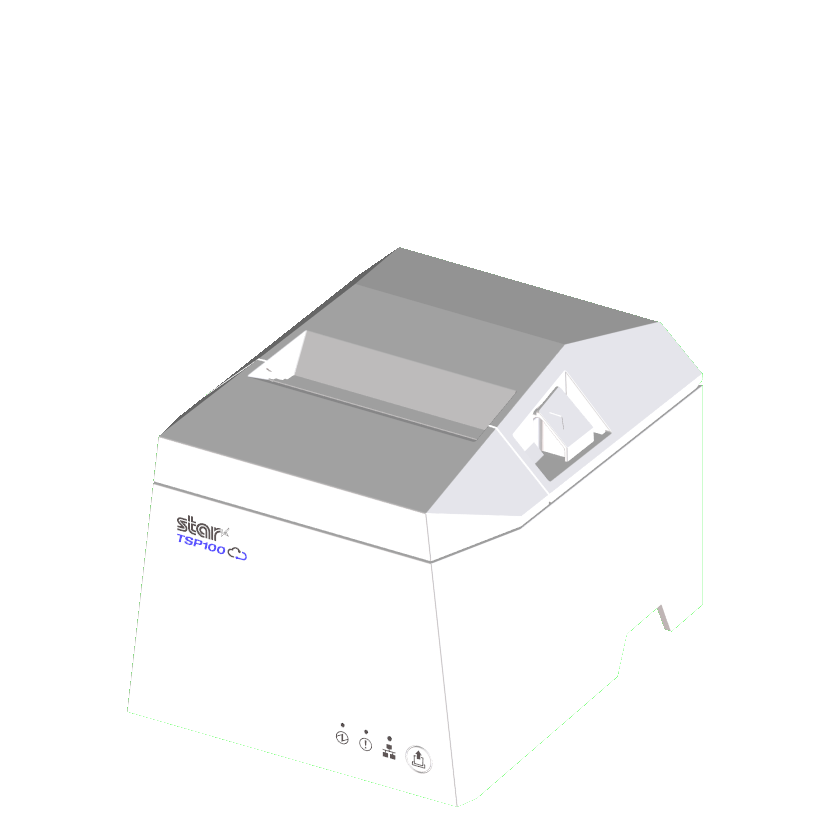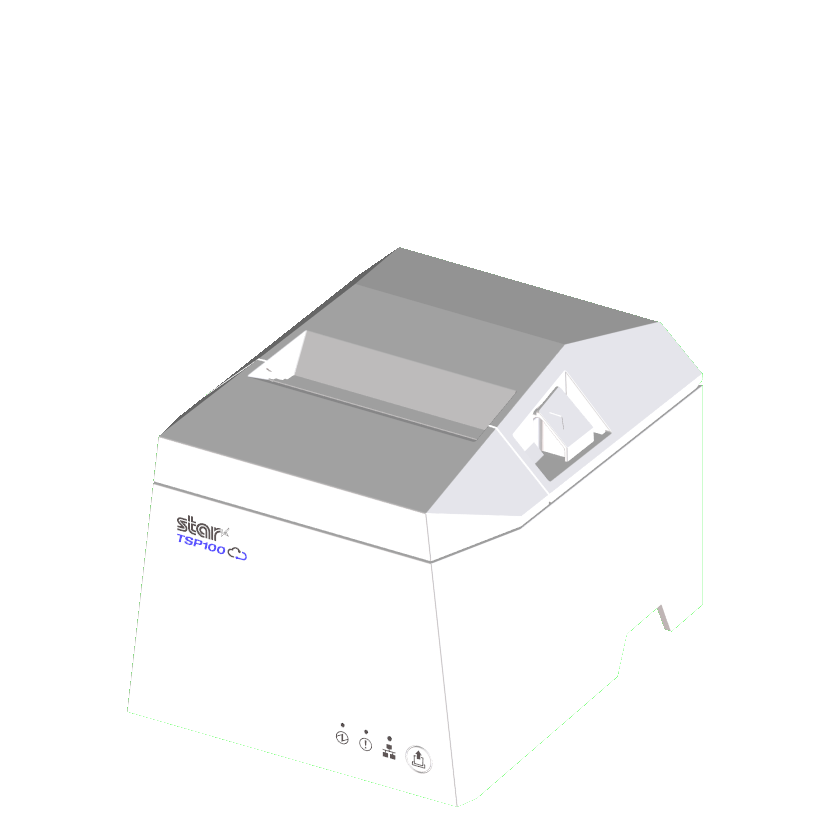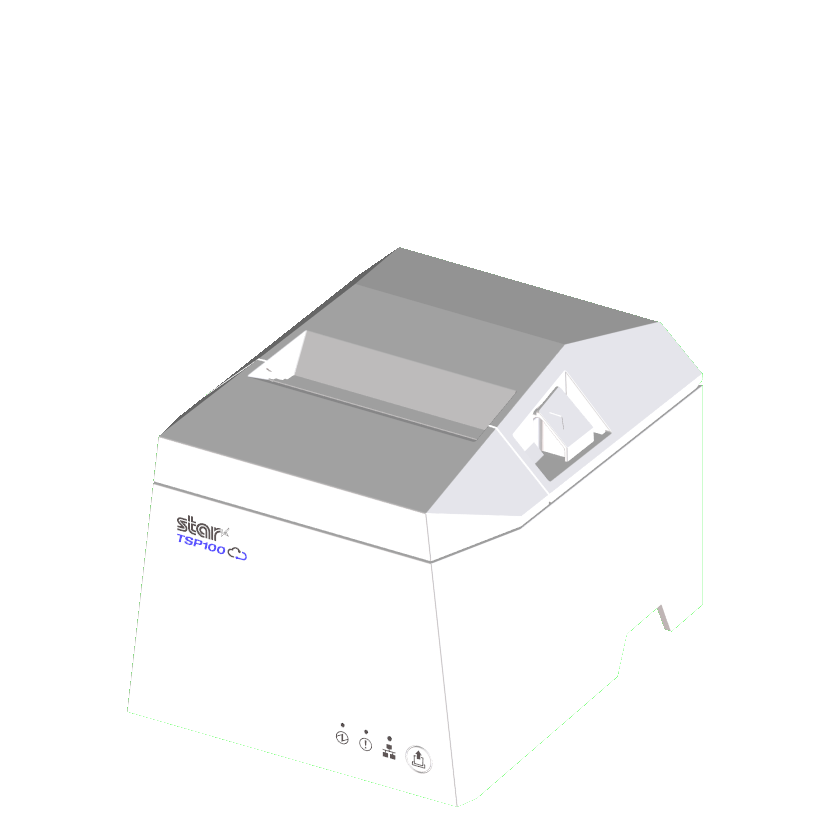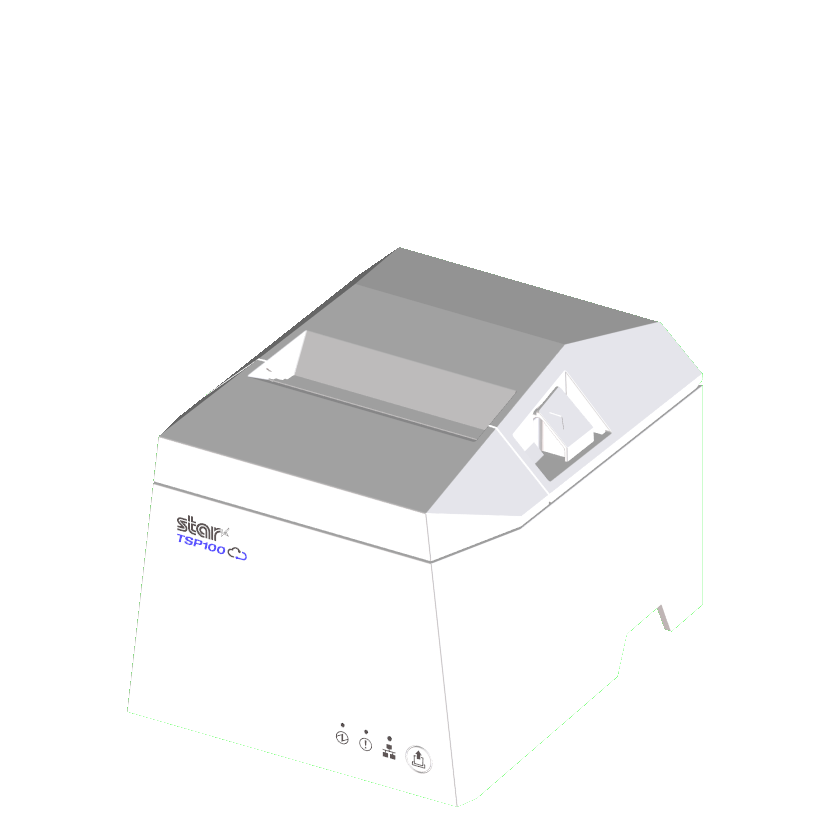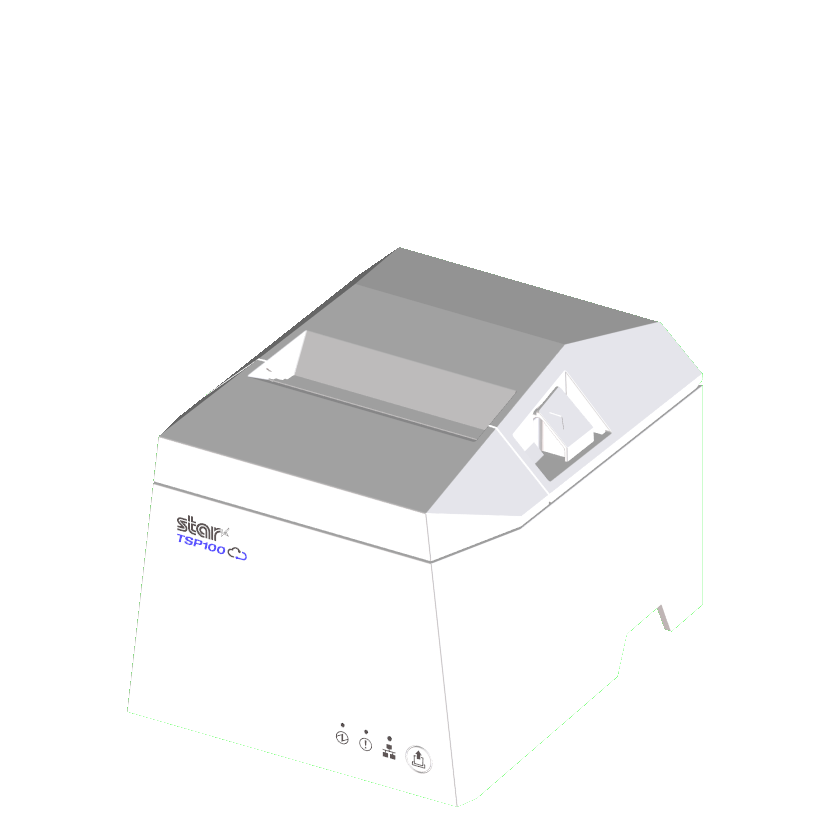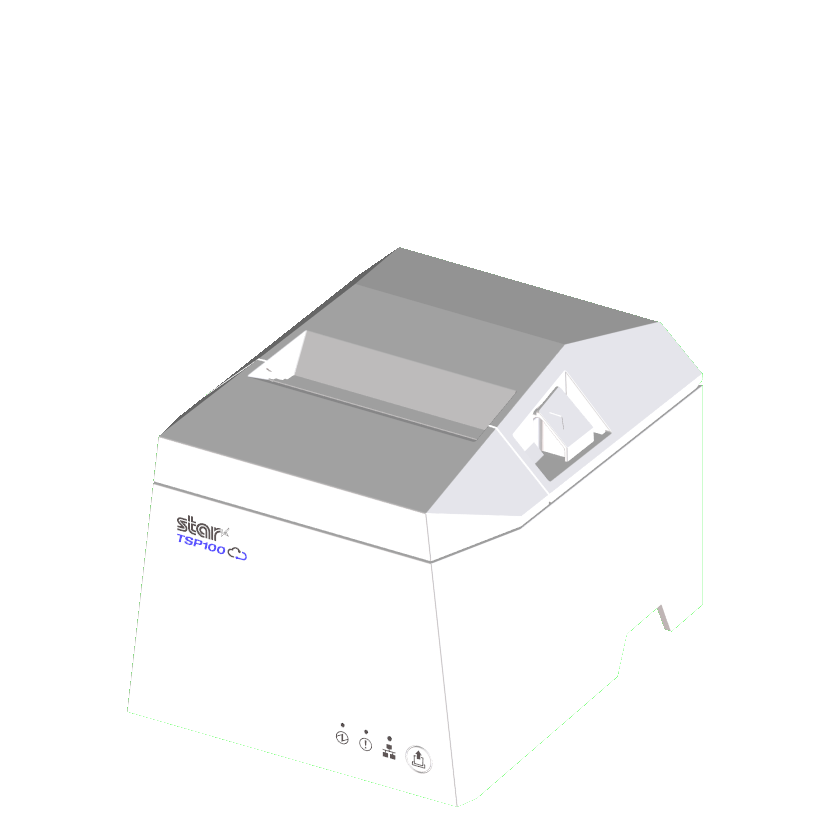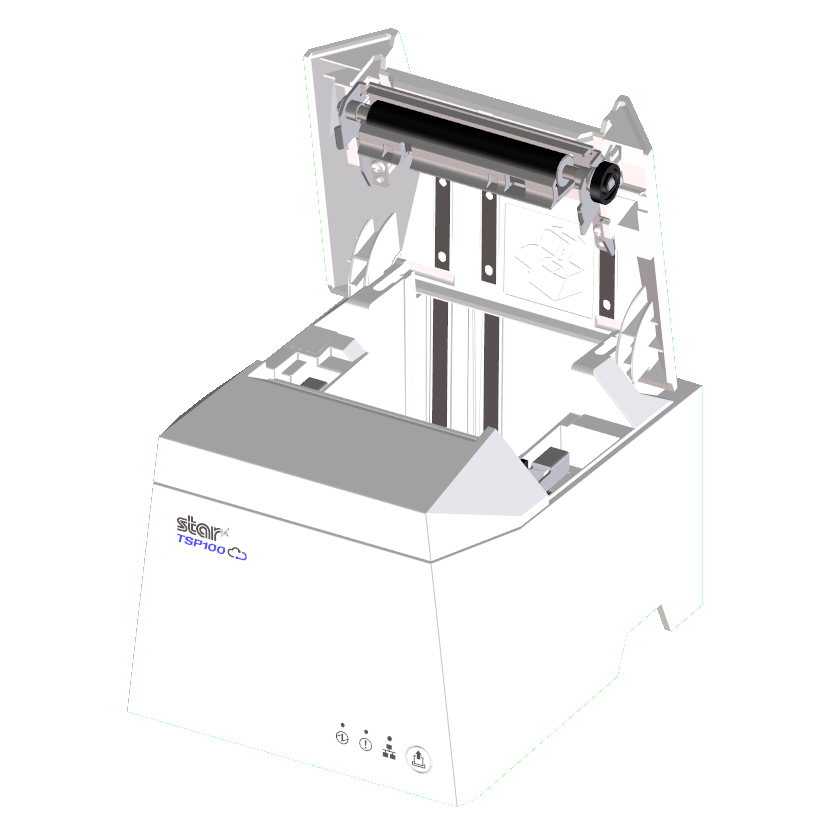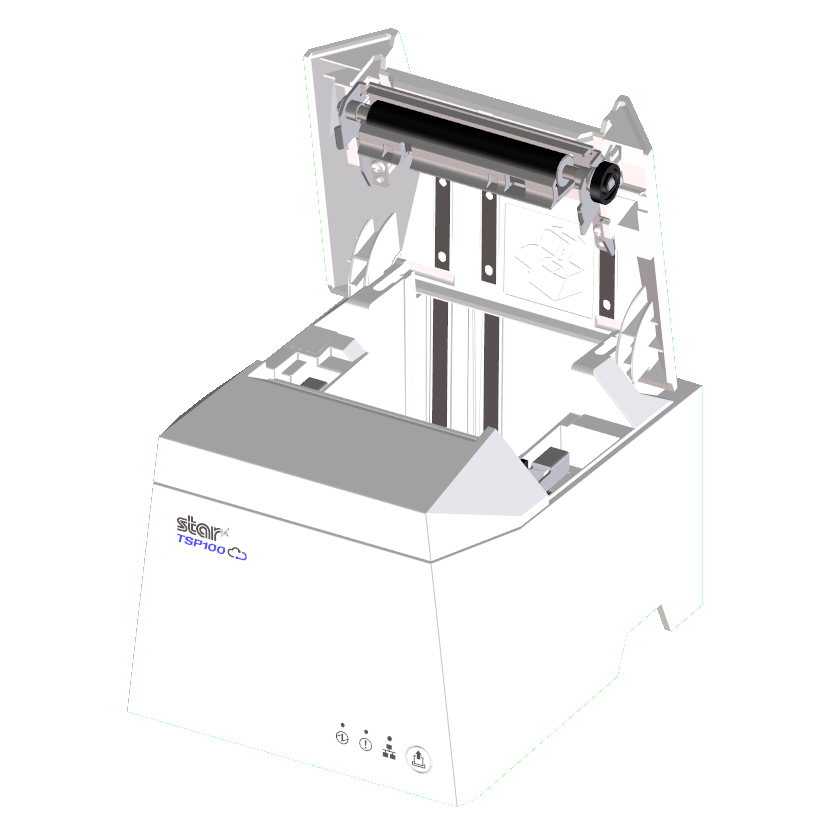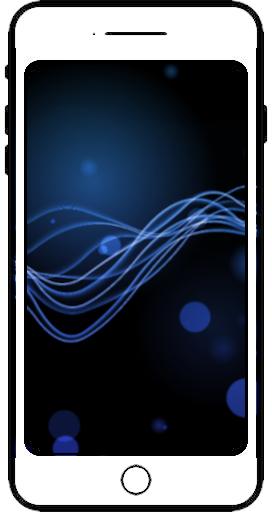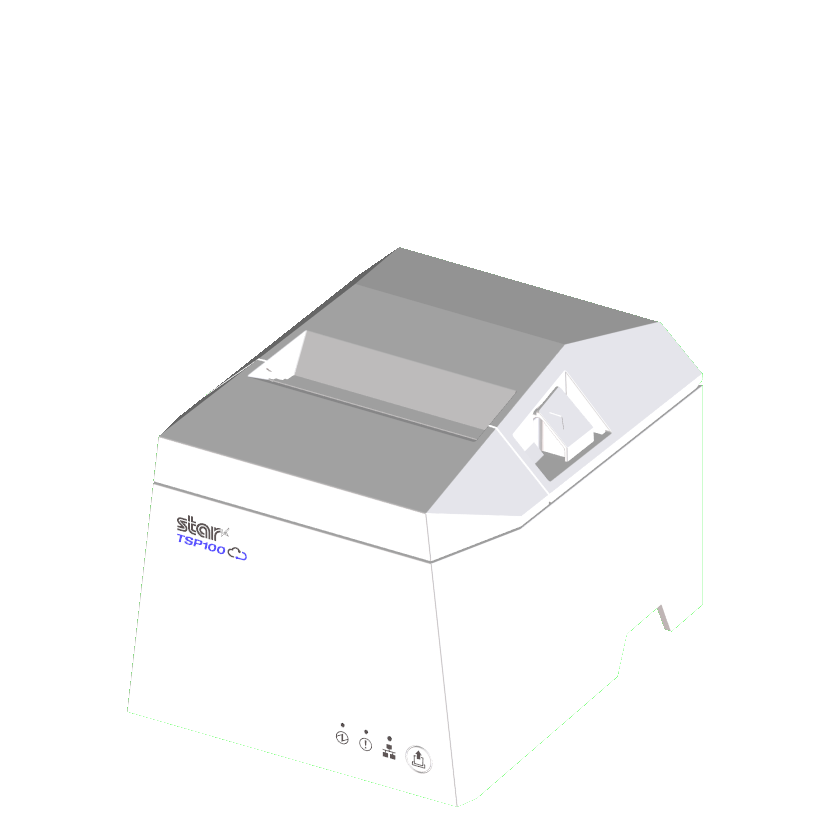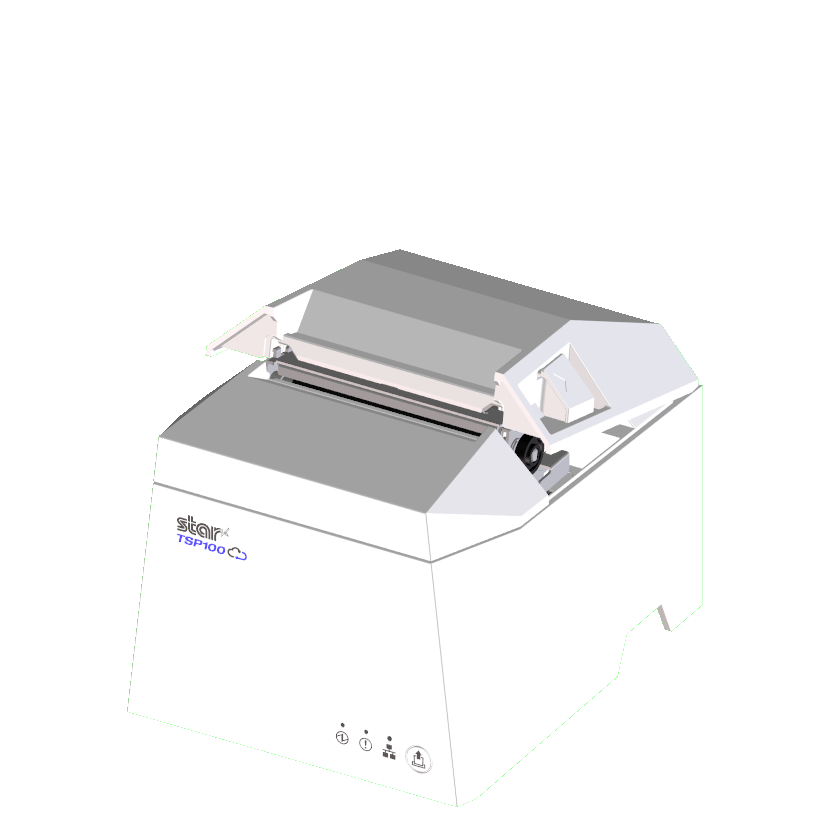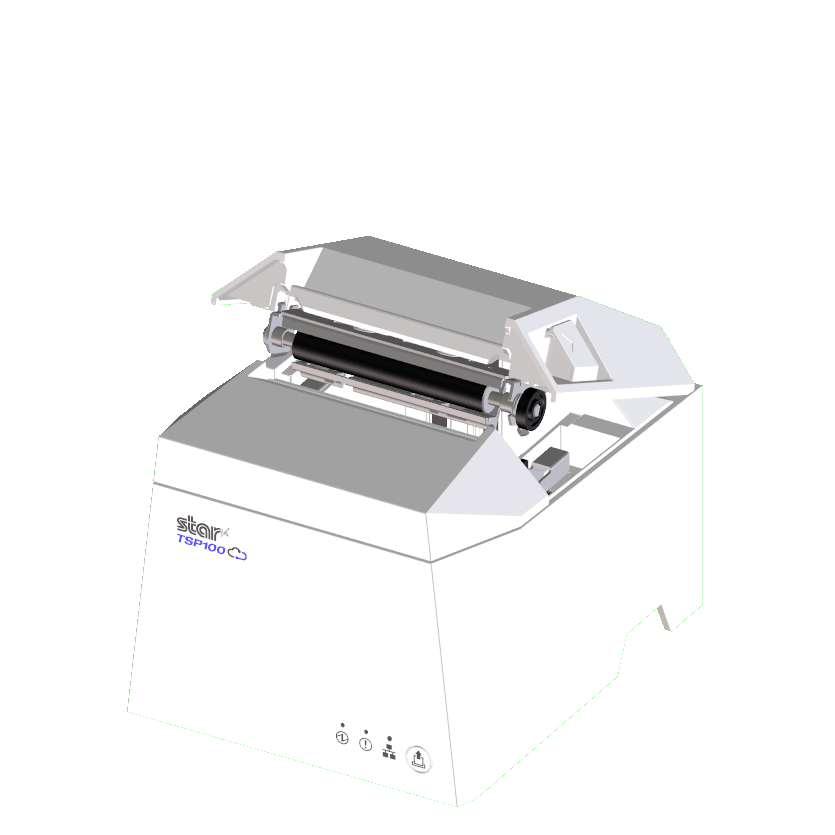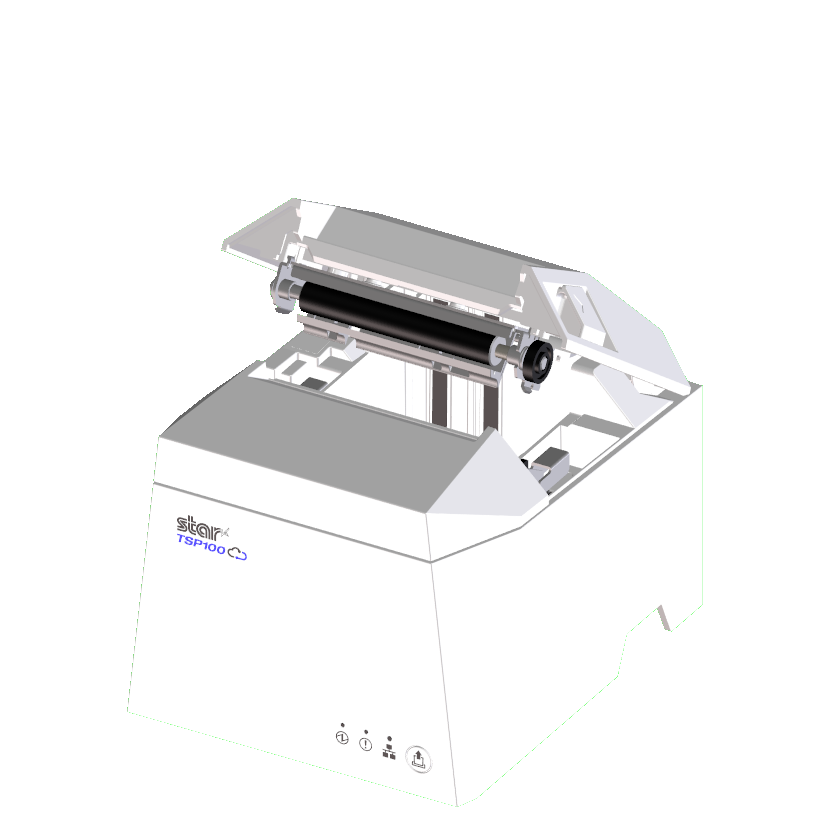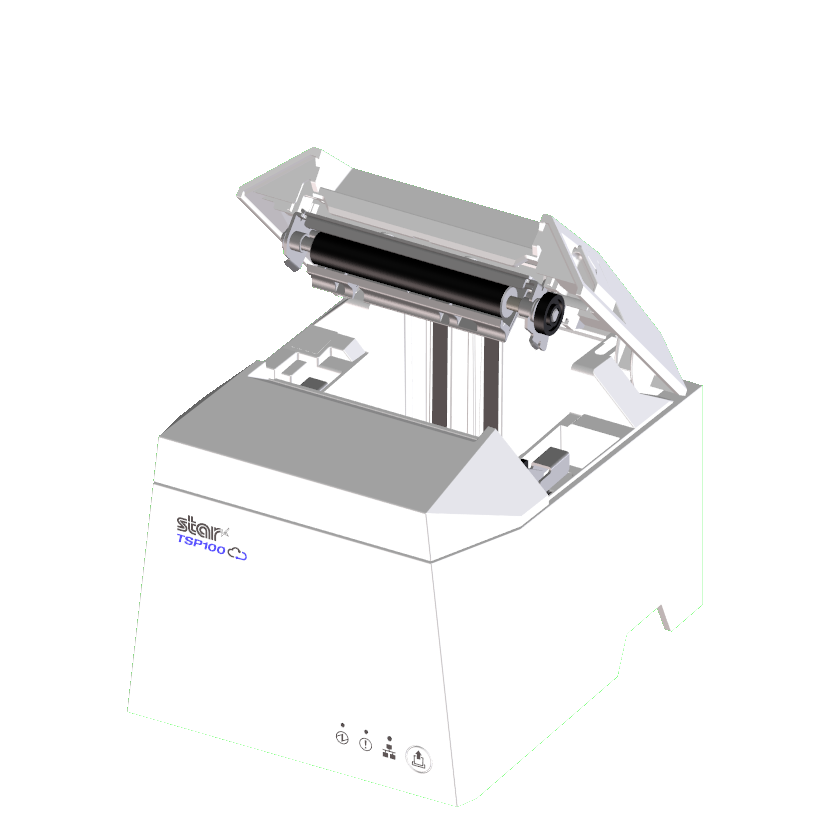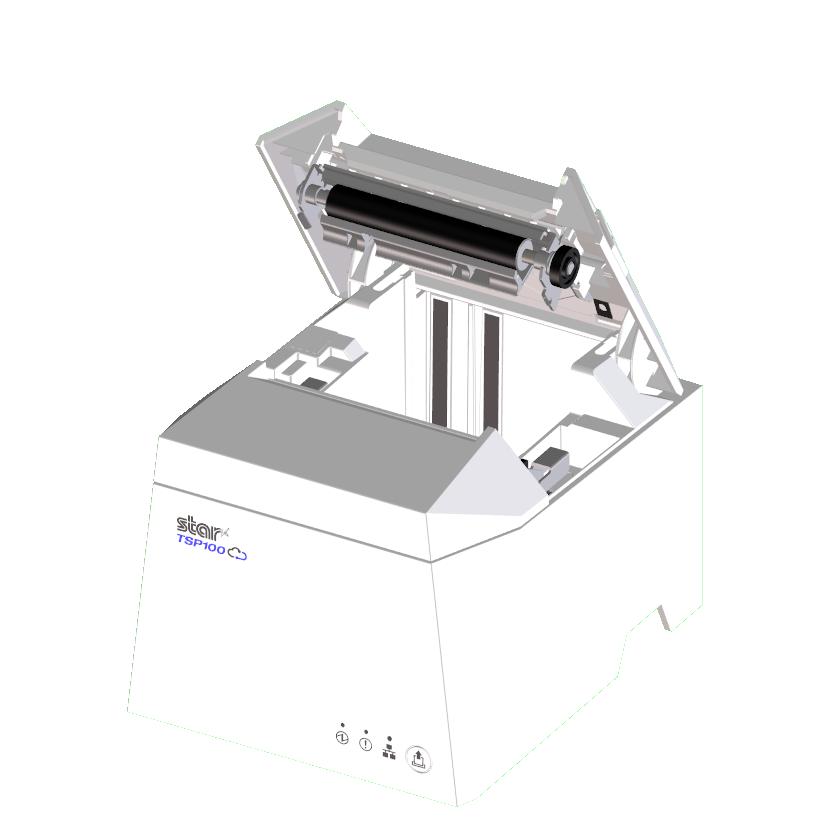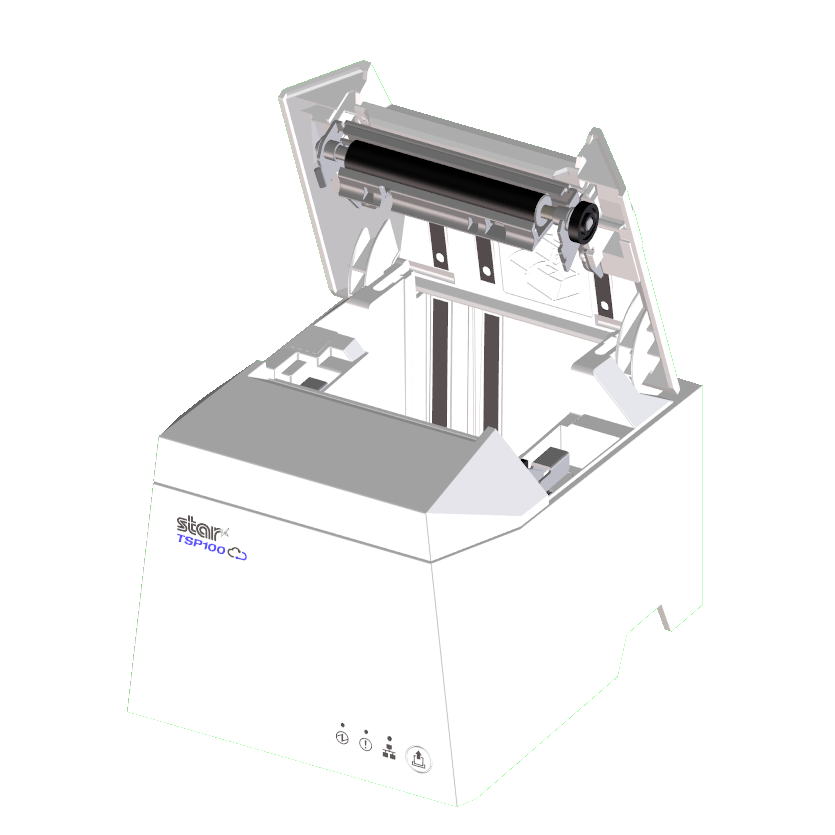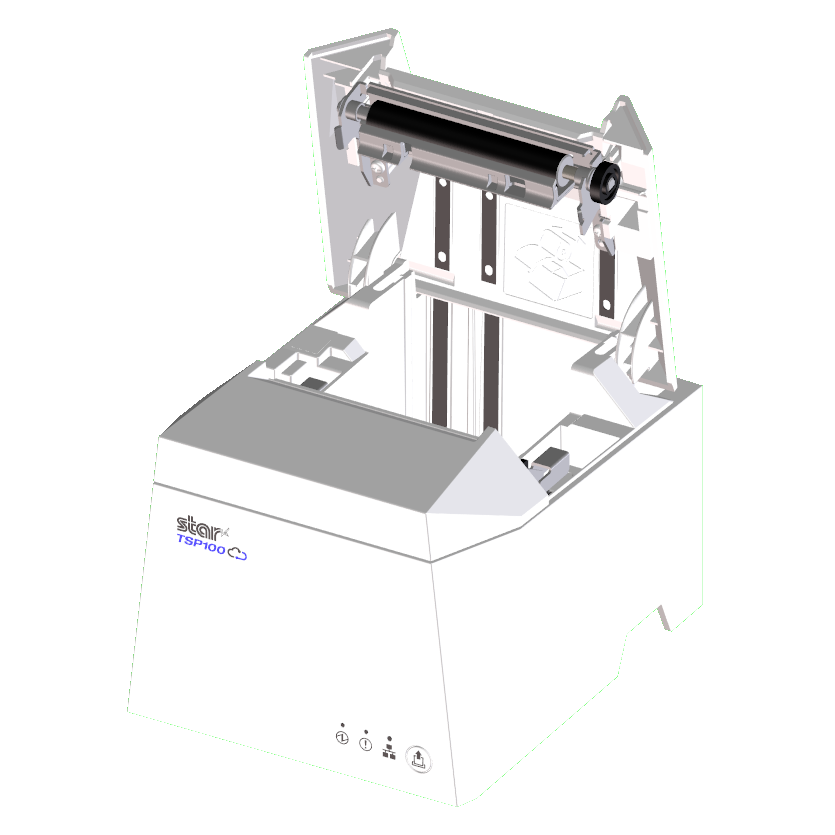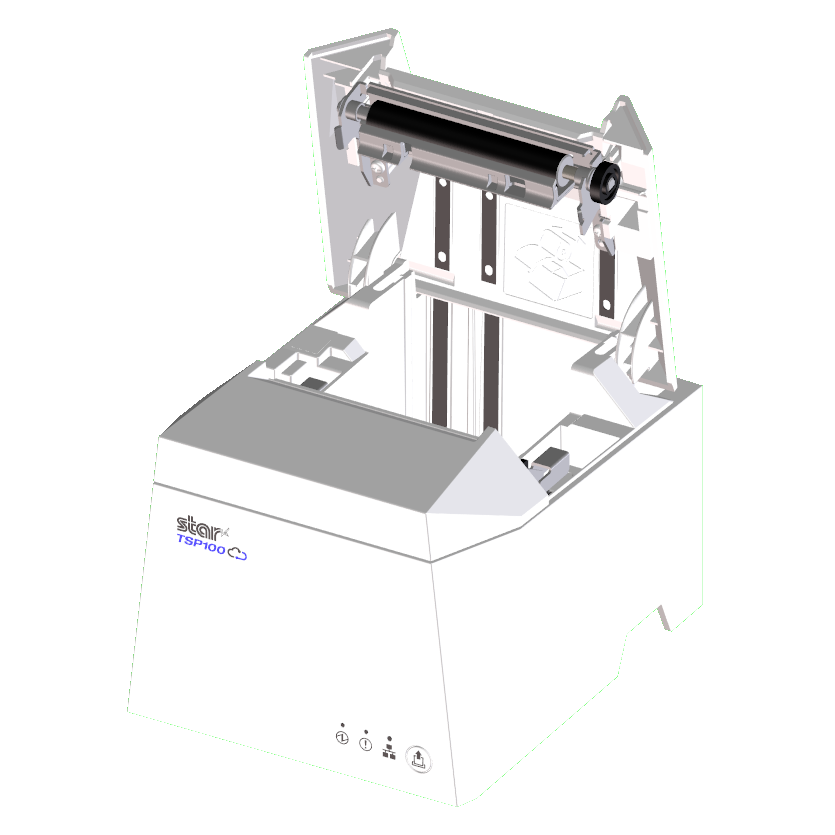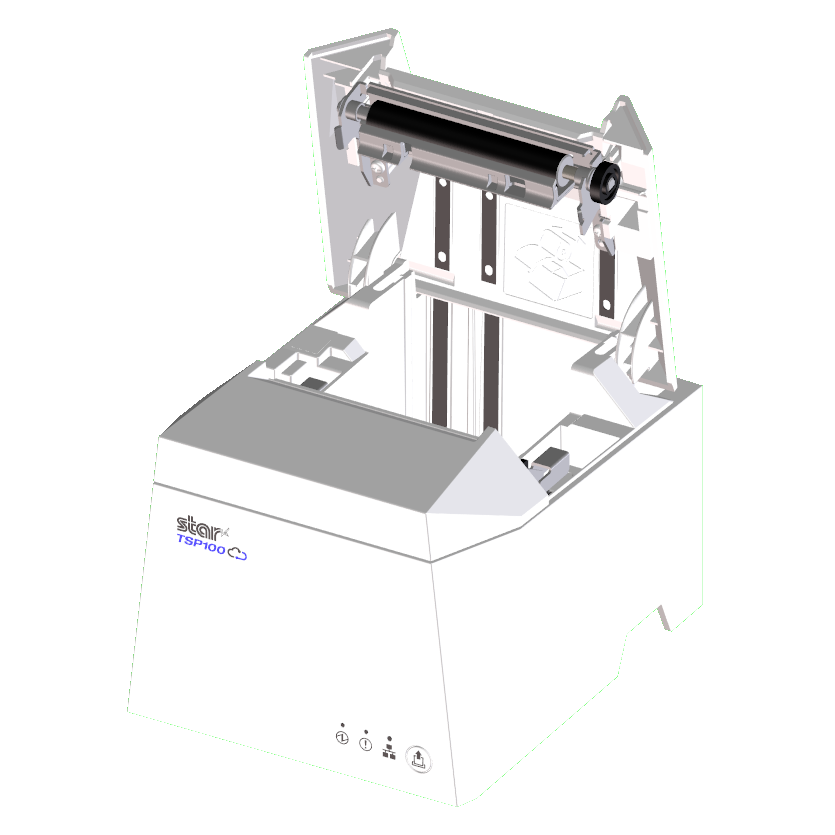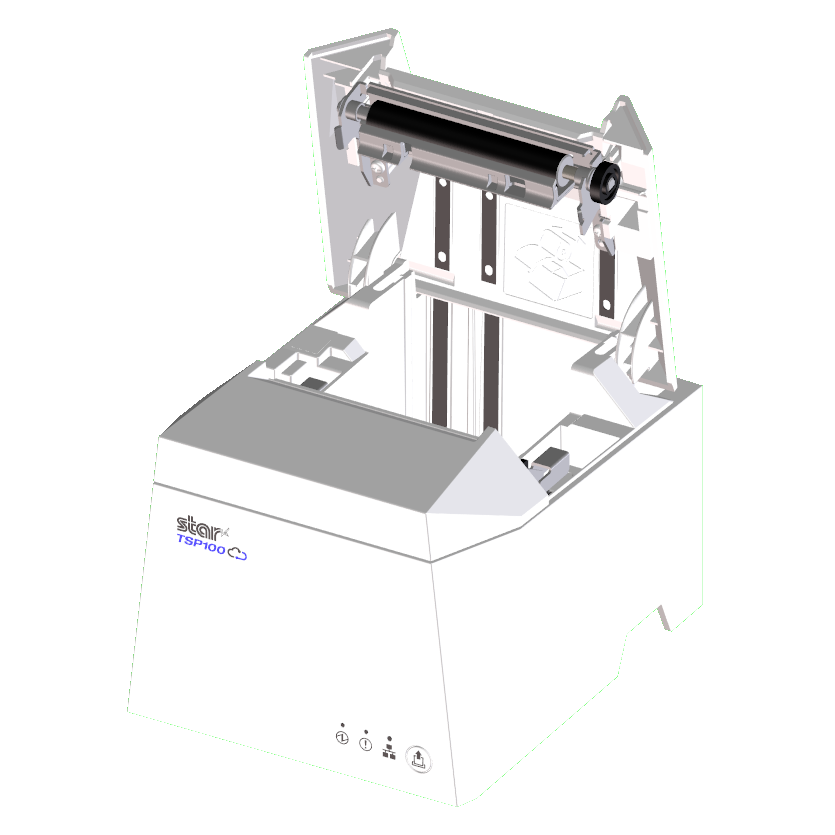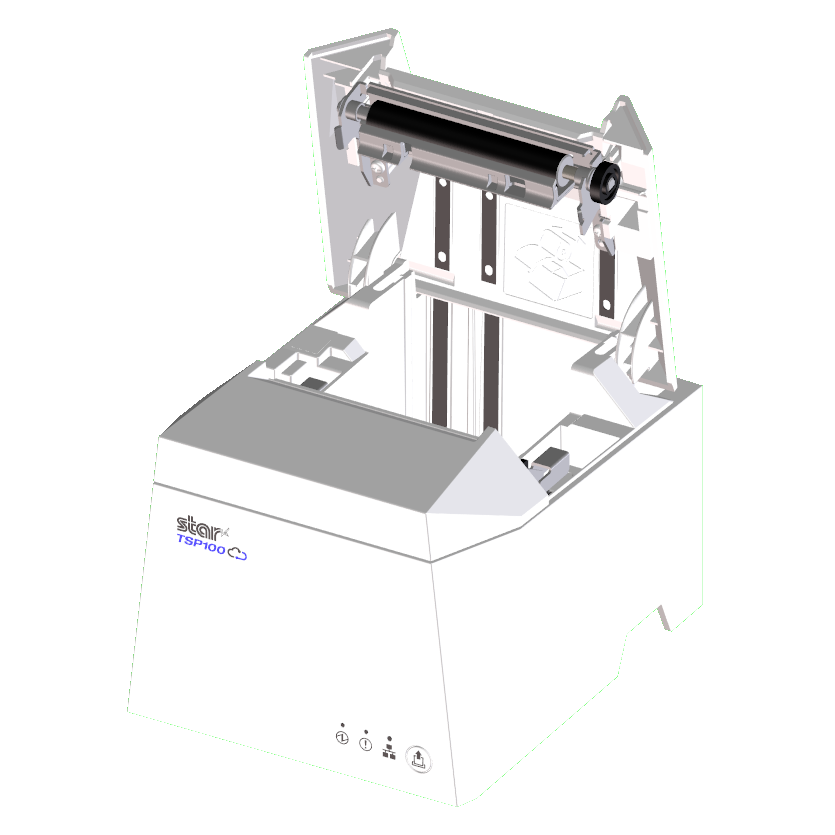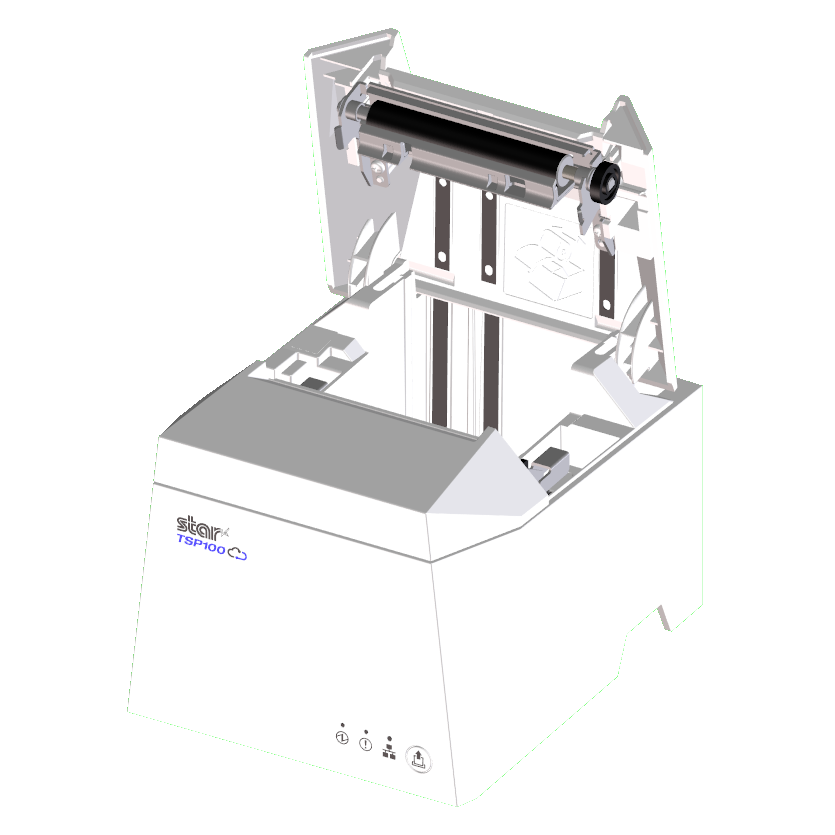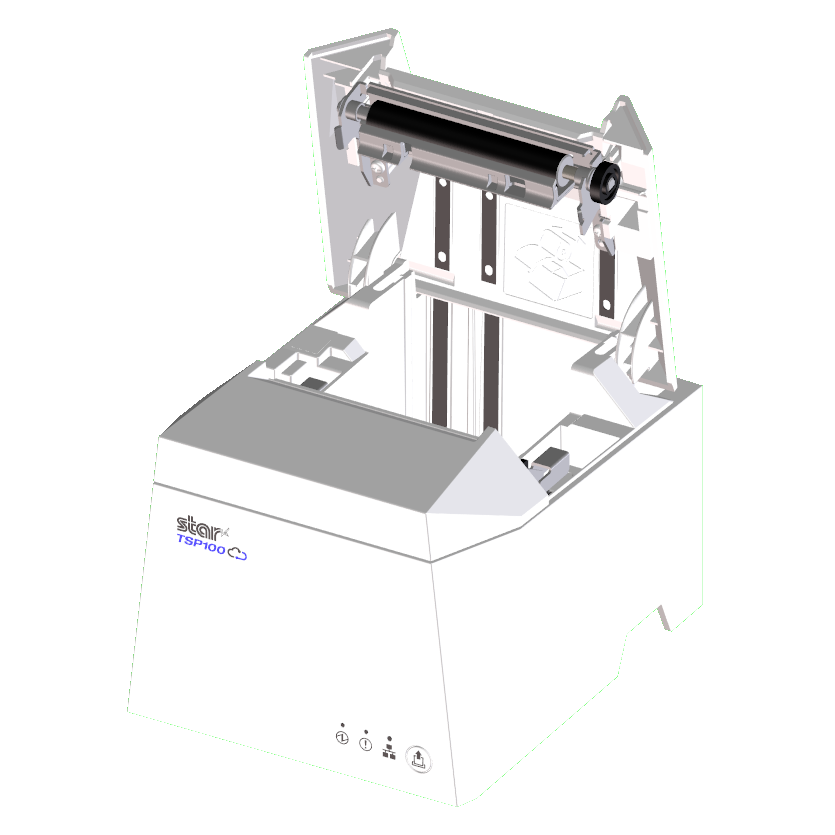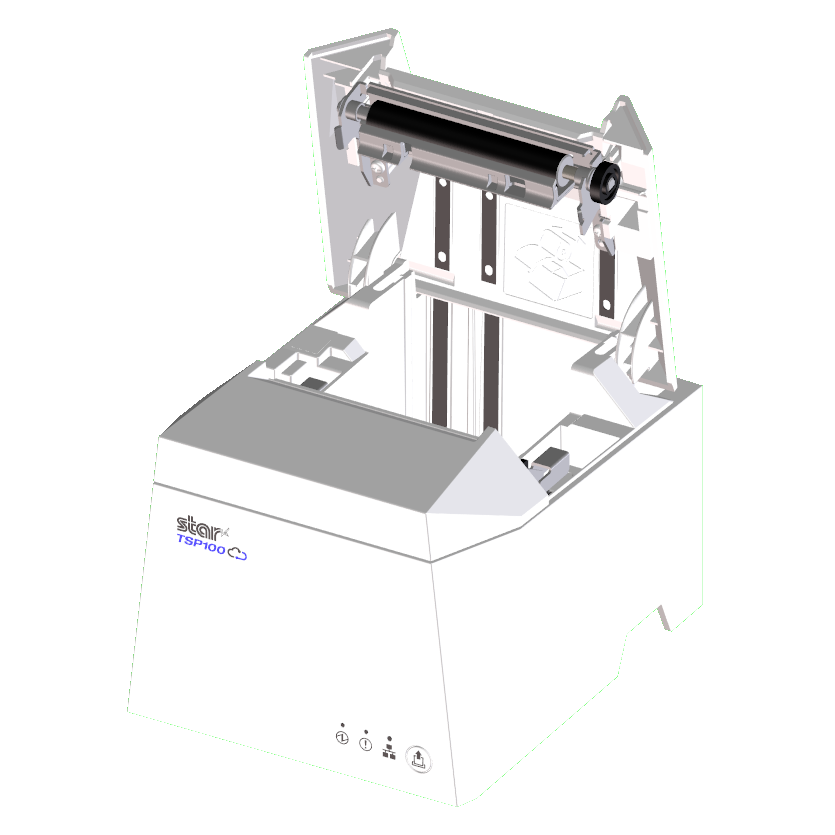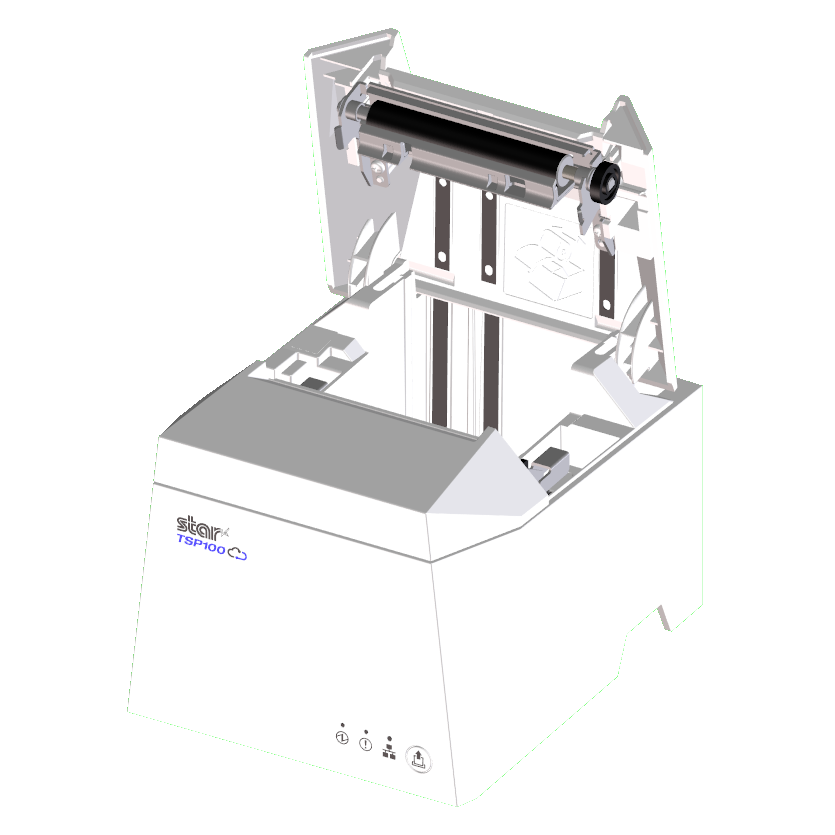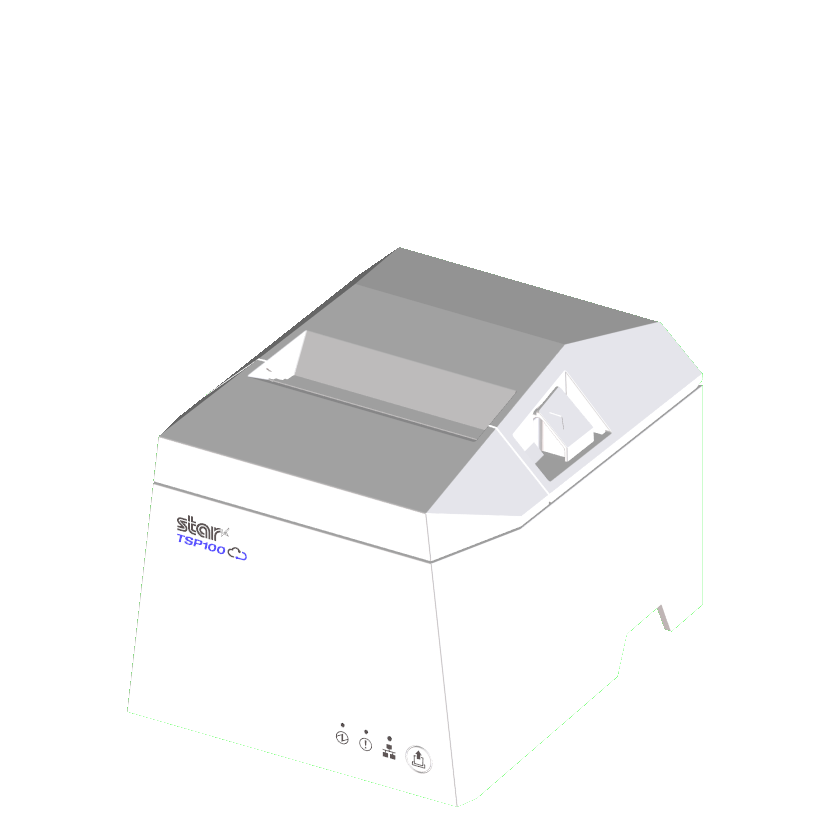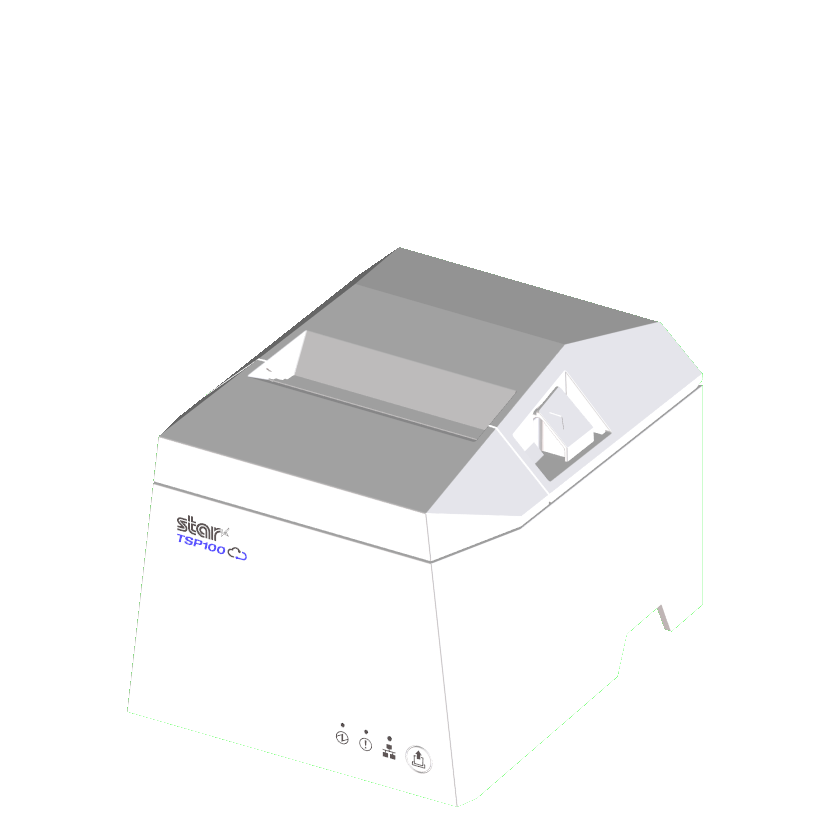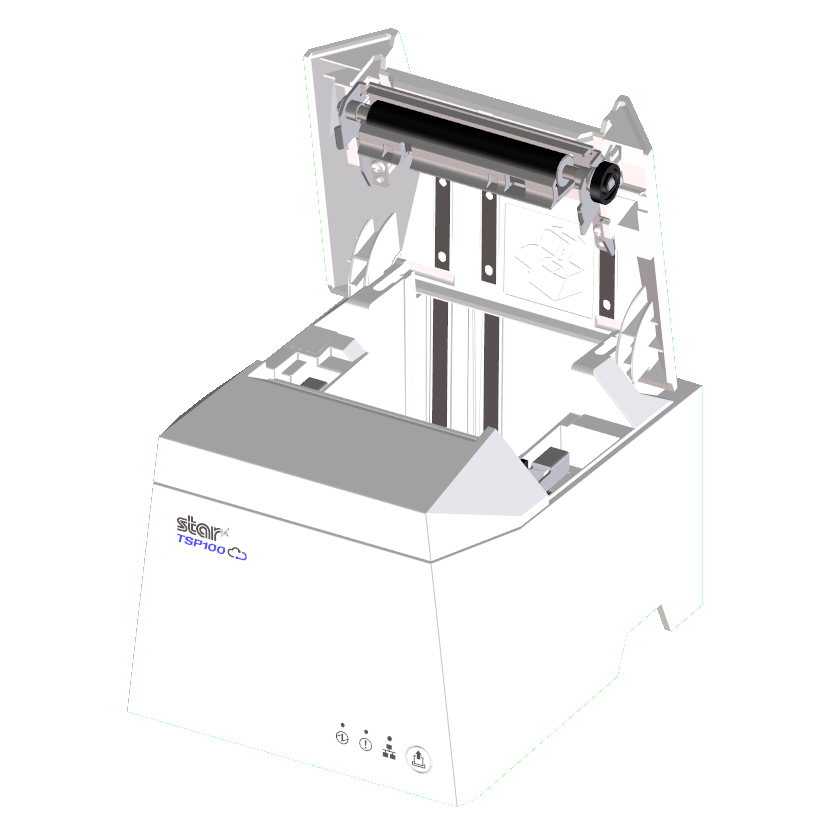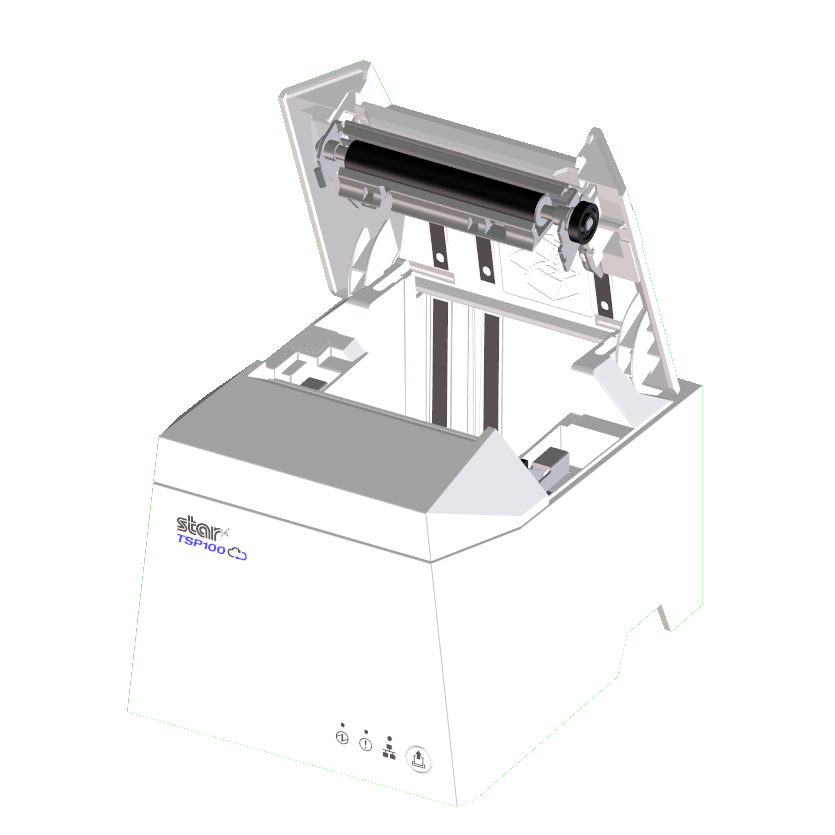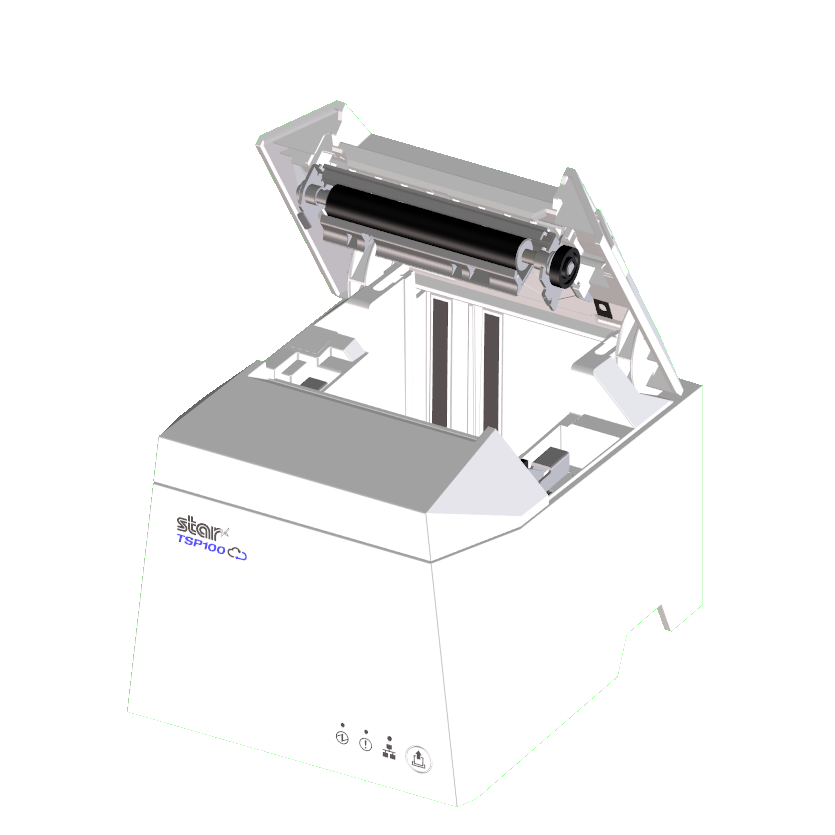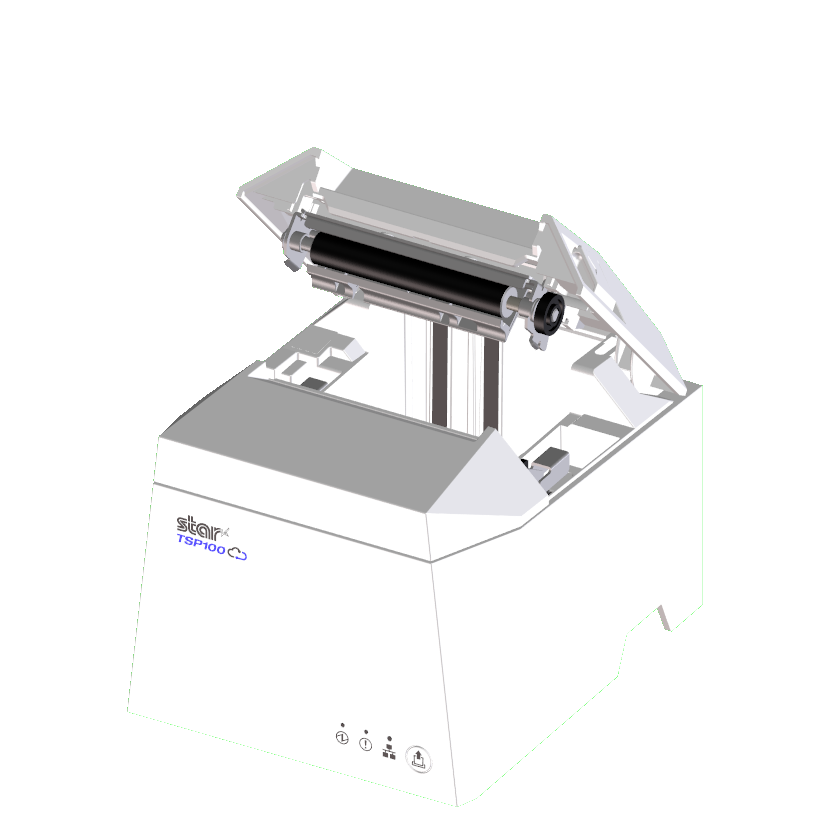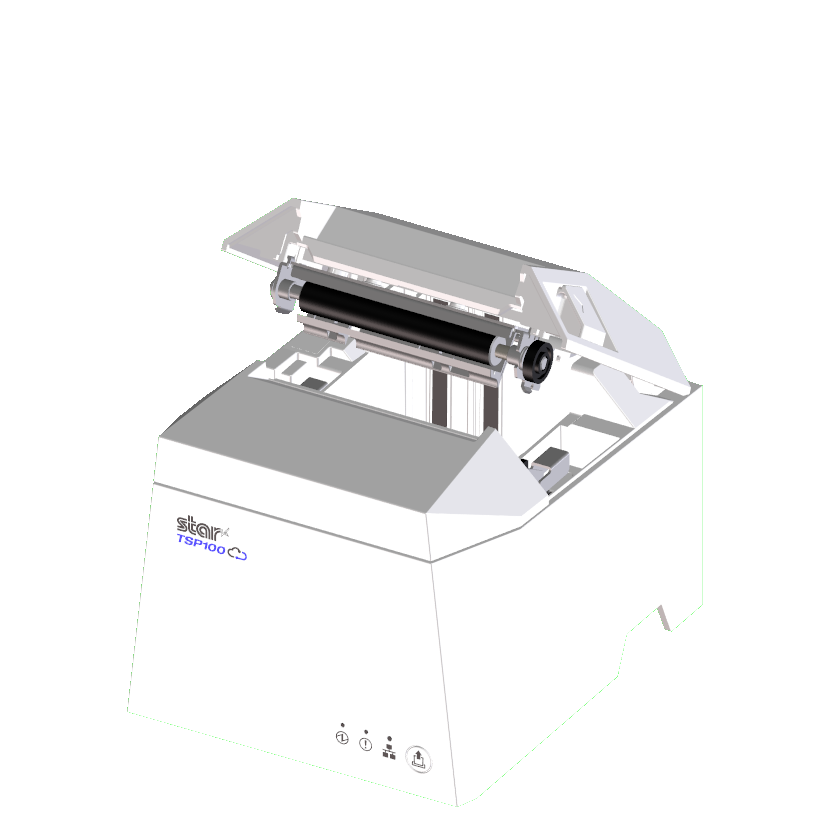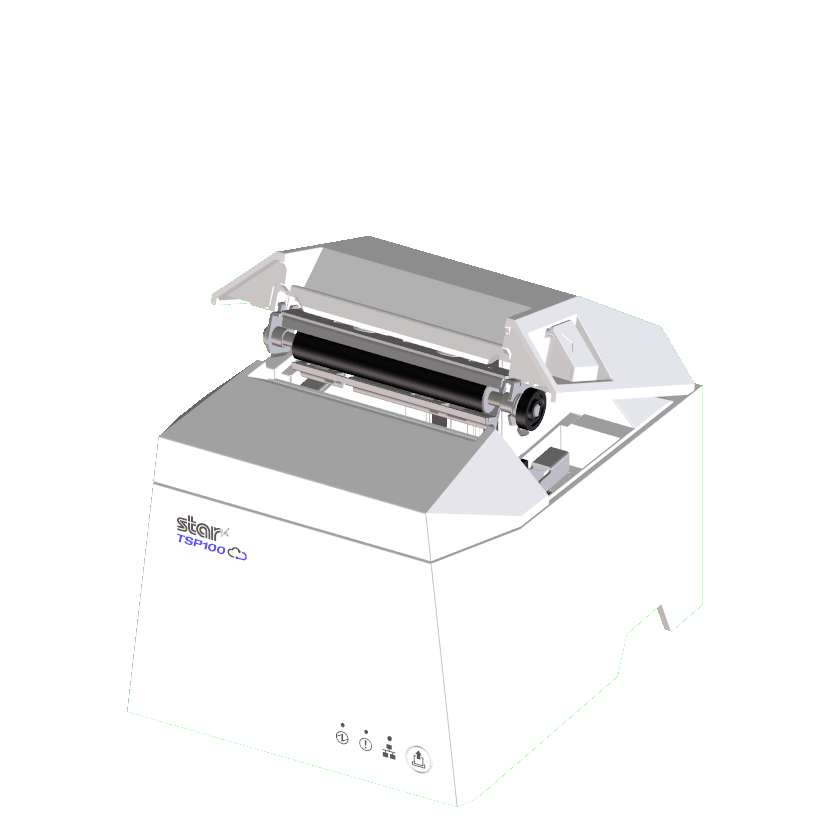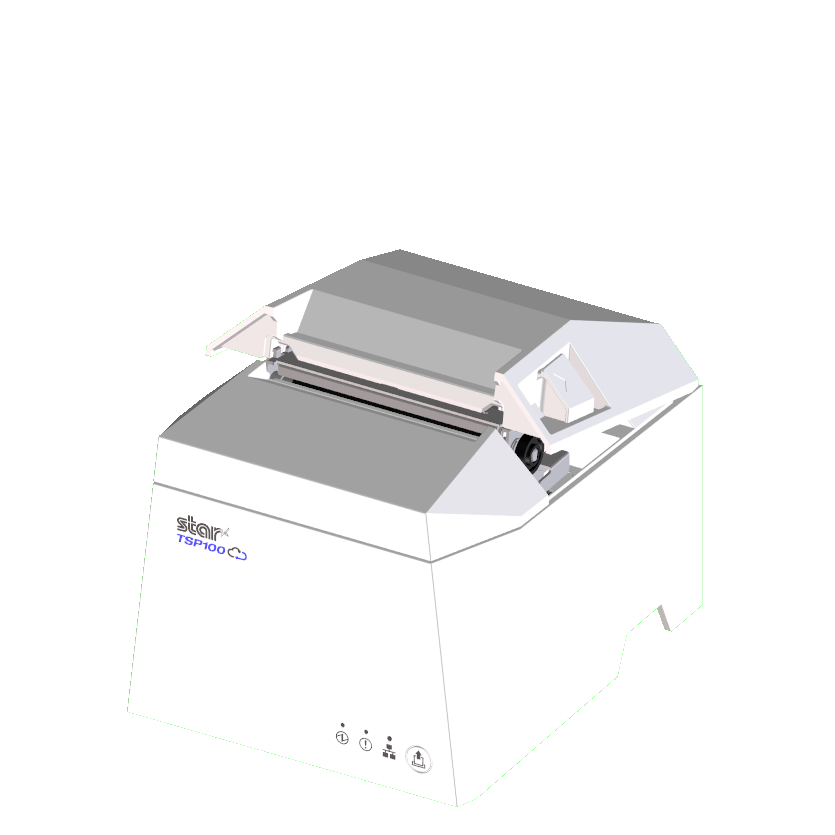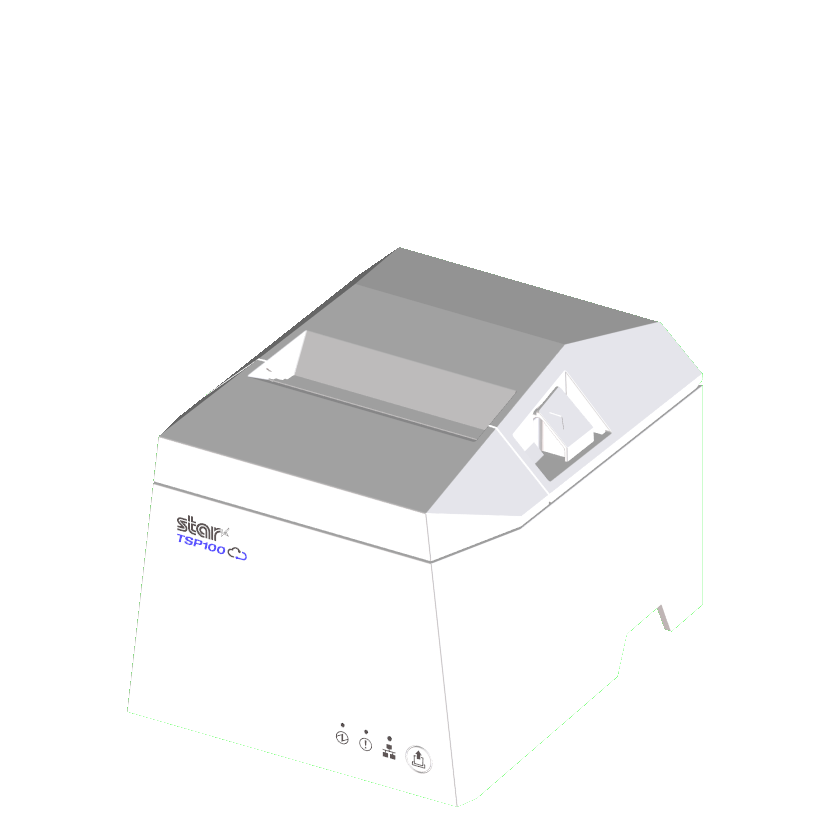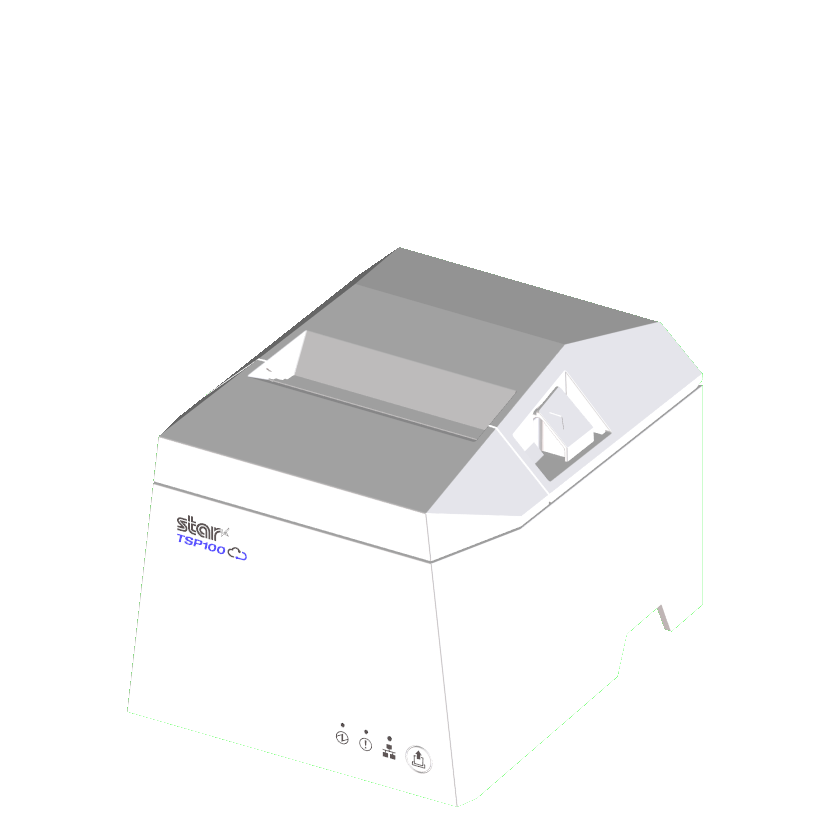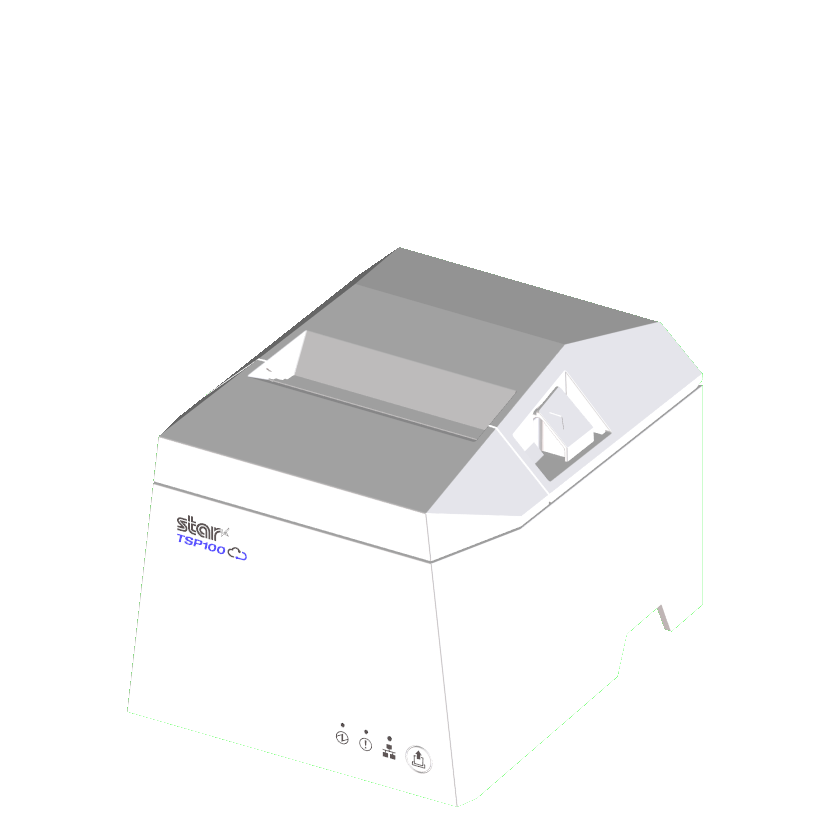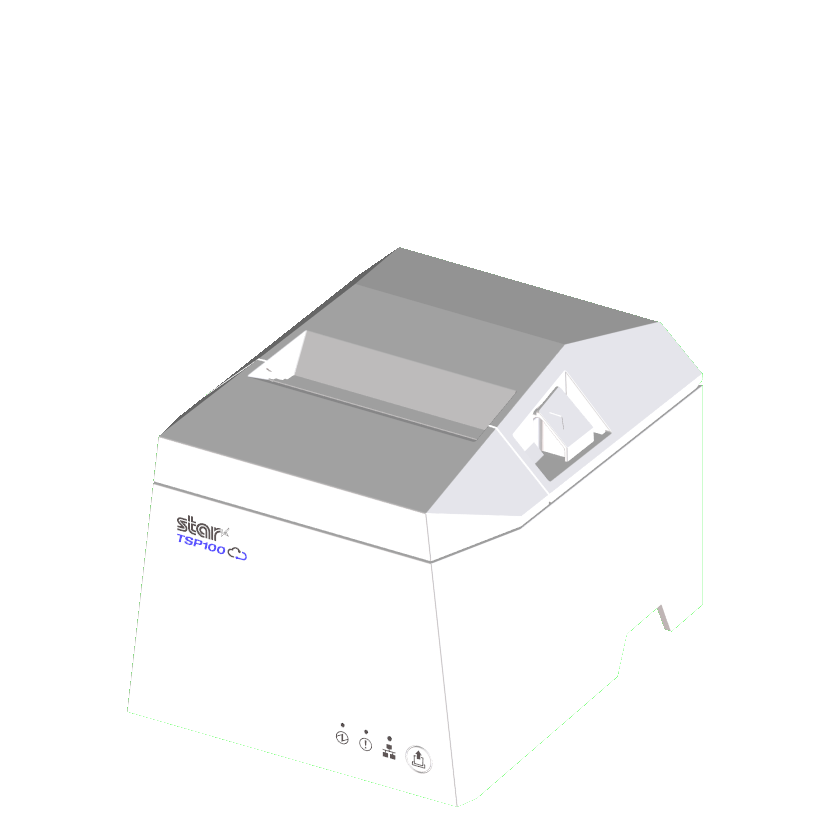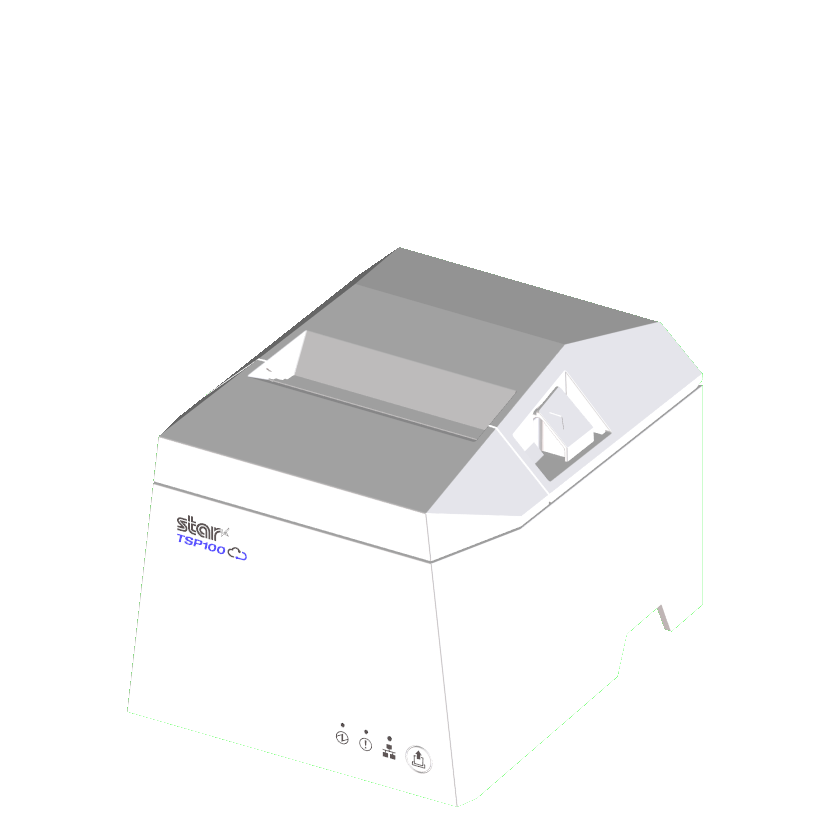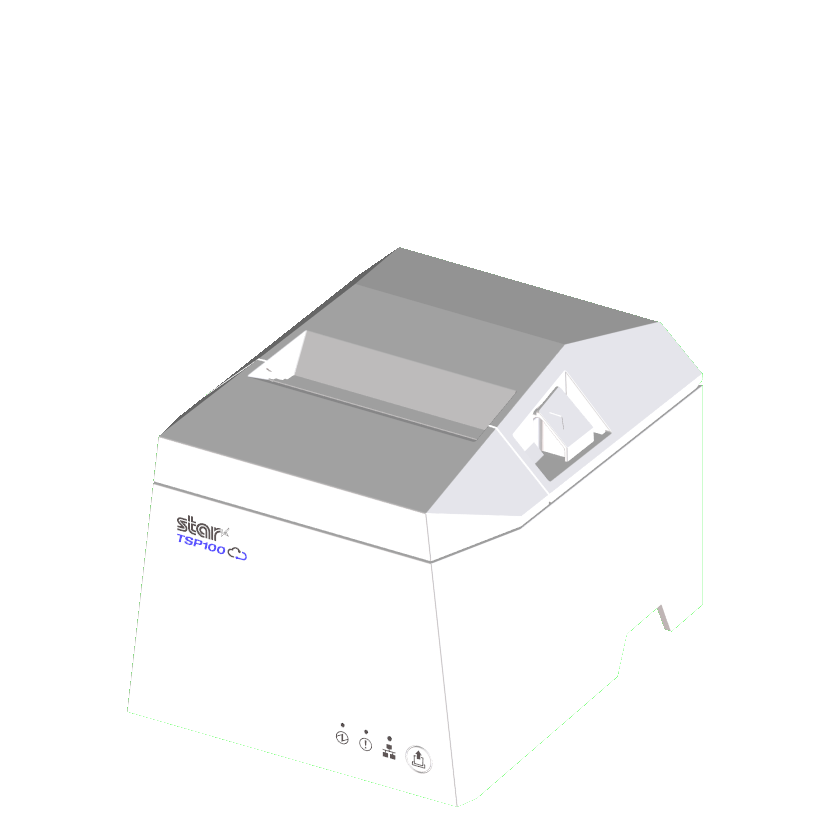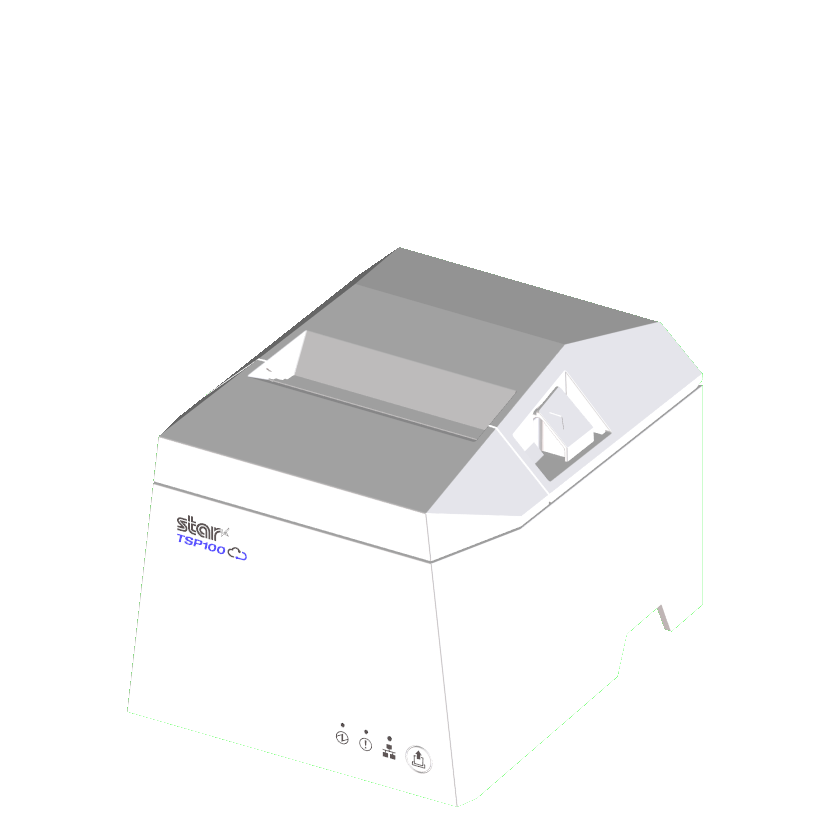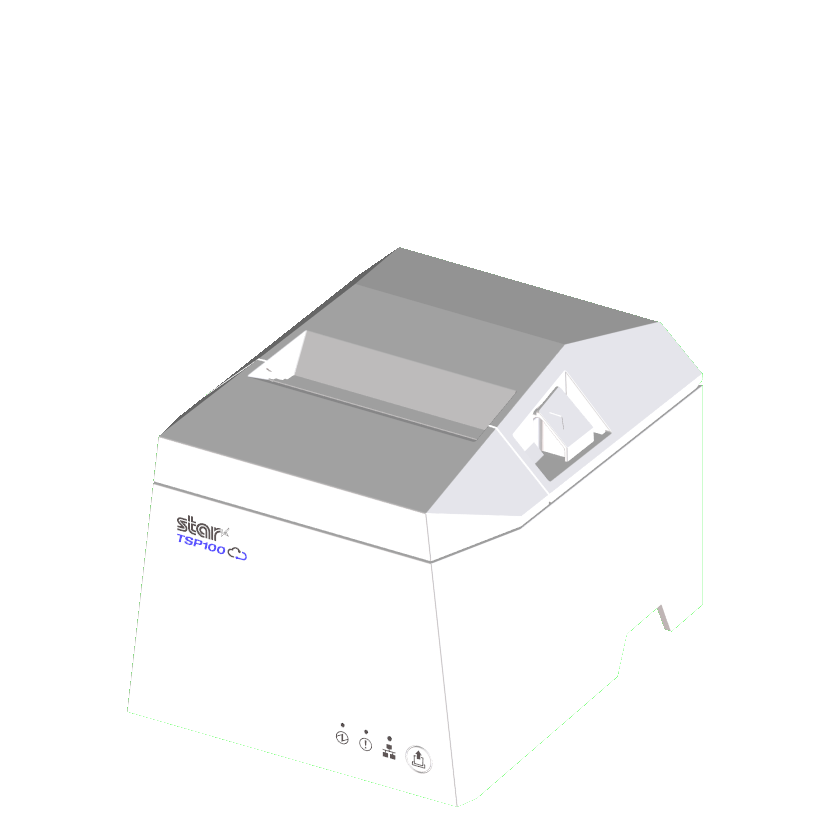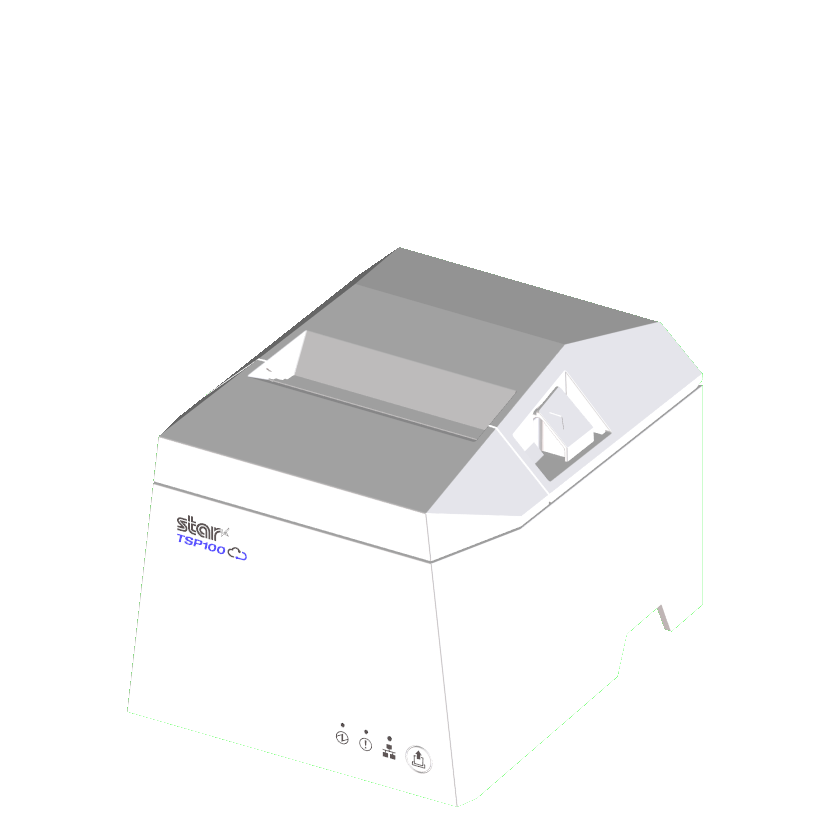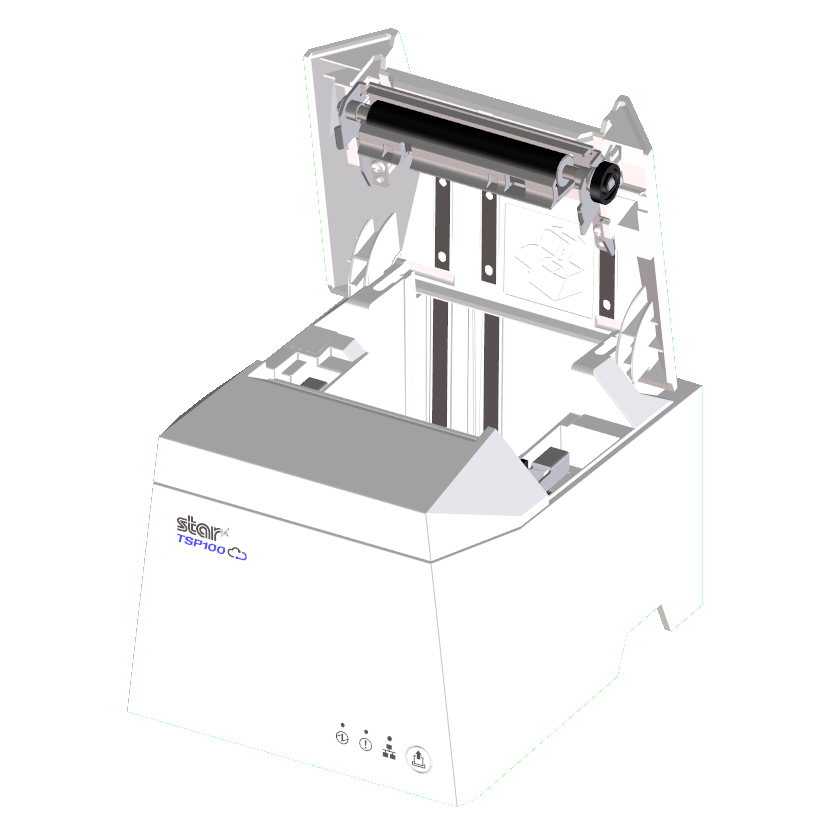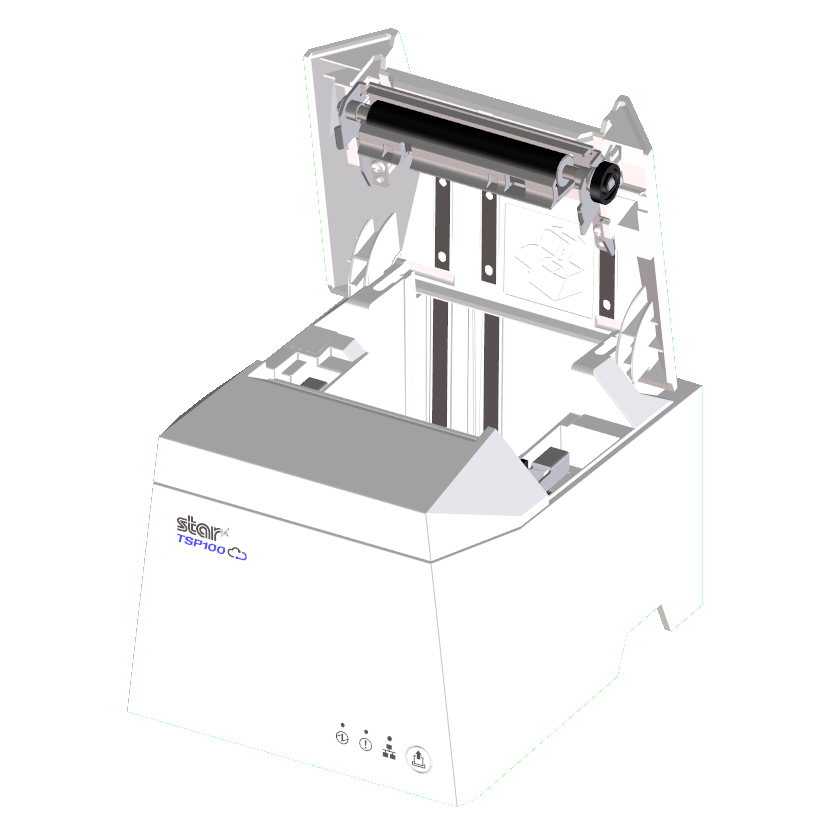 OPEN